Working together.
Powering positive change.
The Foundation for Community Development and Empowerment builds local capacity to lead community change in rural East Africa.
grassroots partners since 2012
funds that directly support our programs
people impacted by our partnerships last year
Empowering Women in Uganda
GRASSROOTS PARTNER: Community Hope Development Foundation (CHDF)
Our grassroots partner, Community Hope Development Foundation, is empowering young mothers with business skills through FCDE's Small Business Initiative.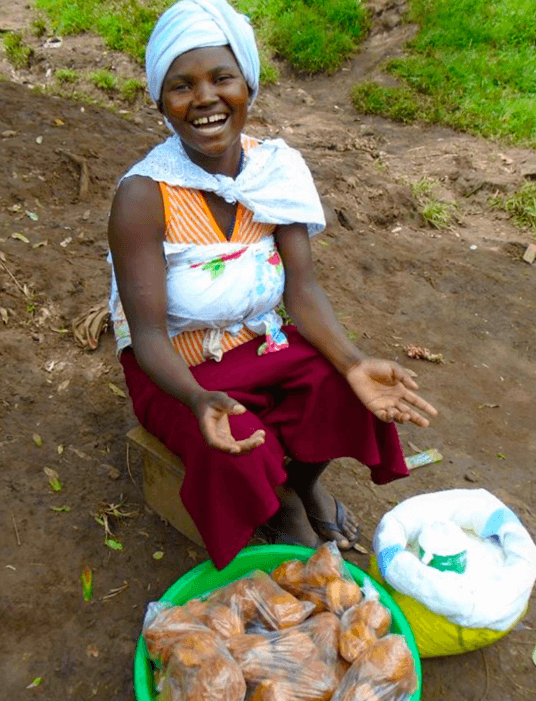 Help us transform lives!
Your support gives local visionaries in rural Uganda and beyond tools and opportunities to help lift people out of poverty and build communities of promise and possibility.