What We Do
We invest in developing and supporting peer networks and strategic relationships.
We foster connections across our partner network to promote peer-learning and strengthen the collective power of civil society in the region. This can take the form of mentorship, consortiums, joint-projects or opportunities to share wisdom and lessons learned.
We work with our partners to tap into new networks that advance their missions, including developing and sustaining effective relationships with like-minded funders and implementers.
Agroecology Farmer Camp
"We are farmers – working together in the garden is where the relationships form."
With a crowdfunded grant from SeedMoney, FCDE facilitated a two-day Agroecology Farmer Camp to strengthen relationships between like minded organizations, provide an opportunity for peer-learning and experience sharing around agro-ecological methods; and encourage collective action to advance food security and agroecology in the region. The Farmer Camp was hosted by Kiima Foods and Karambi Group of People with Disabilities (KaGPWDs) and brought together six grassroots organizations from Kasese and Rukungiri districts. The two days were filled with peer-led, practical workshops; lively team building and discussions; and guided reflection and brainstorming.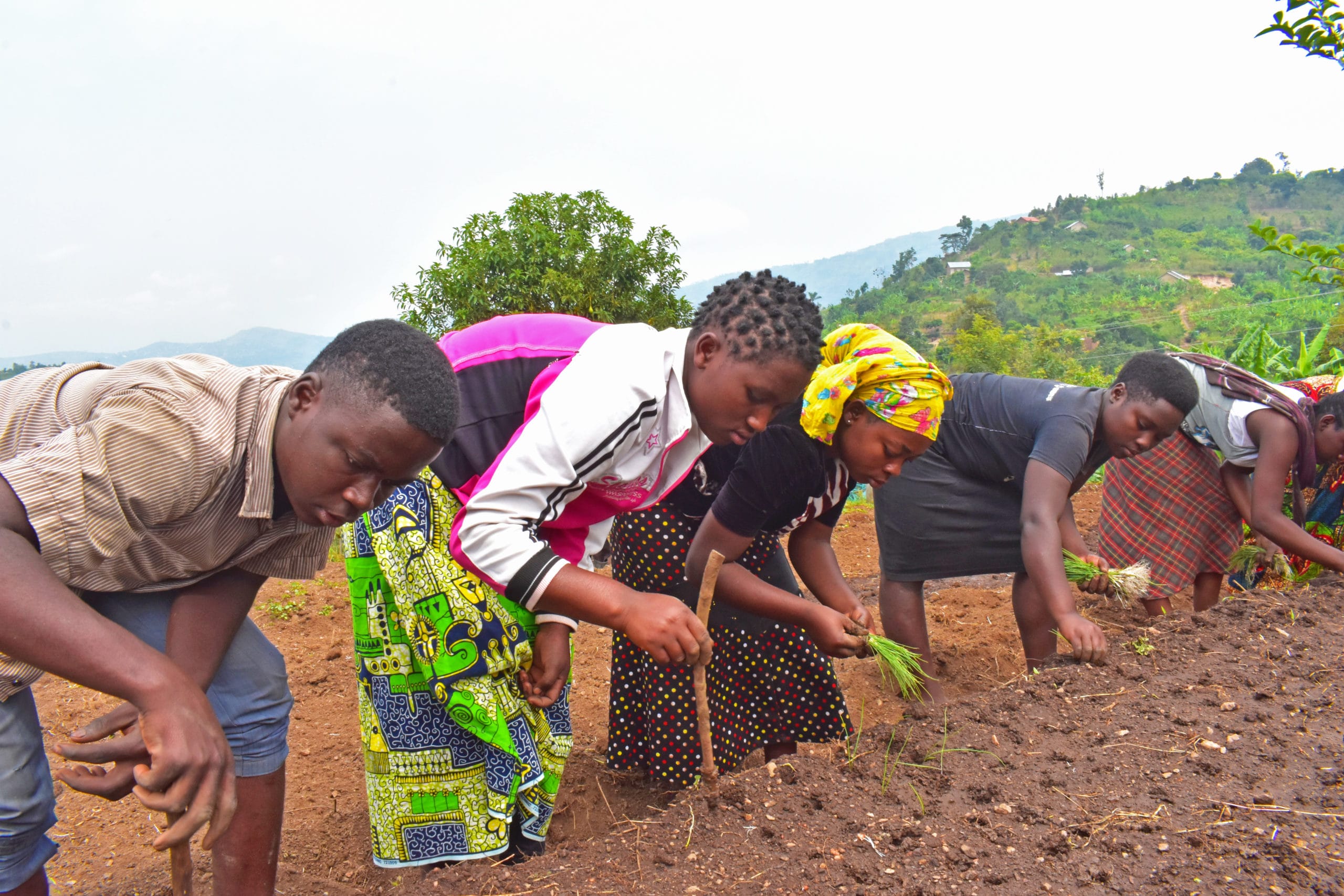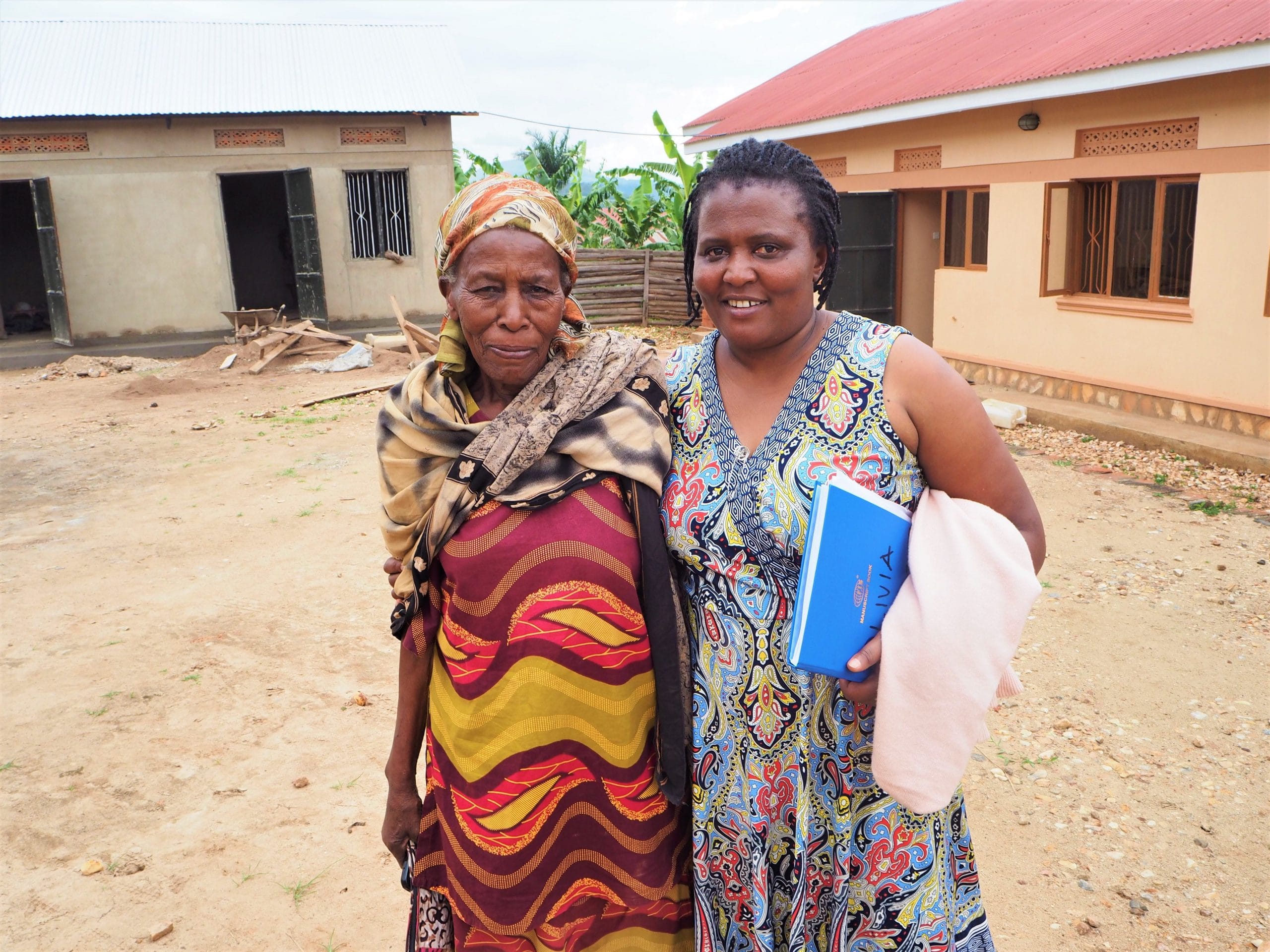 Elevating Women Leaders
"One of the biggest challenges I face as a woman leader is the lack of self confidence and assertiveness and to assure myself that even as a woman, am able to go against all odds and be an exemplarily leader."
Capacity-Building Services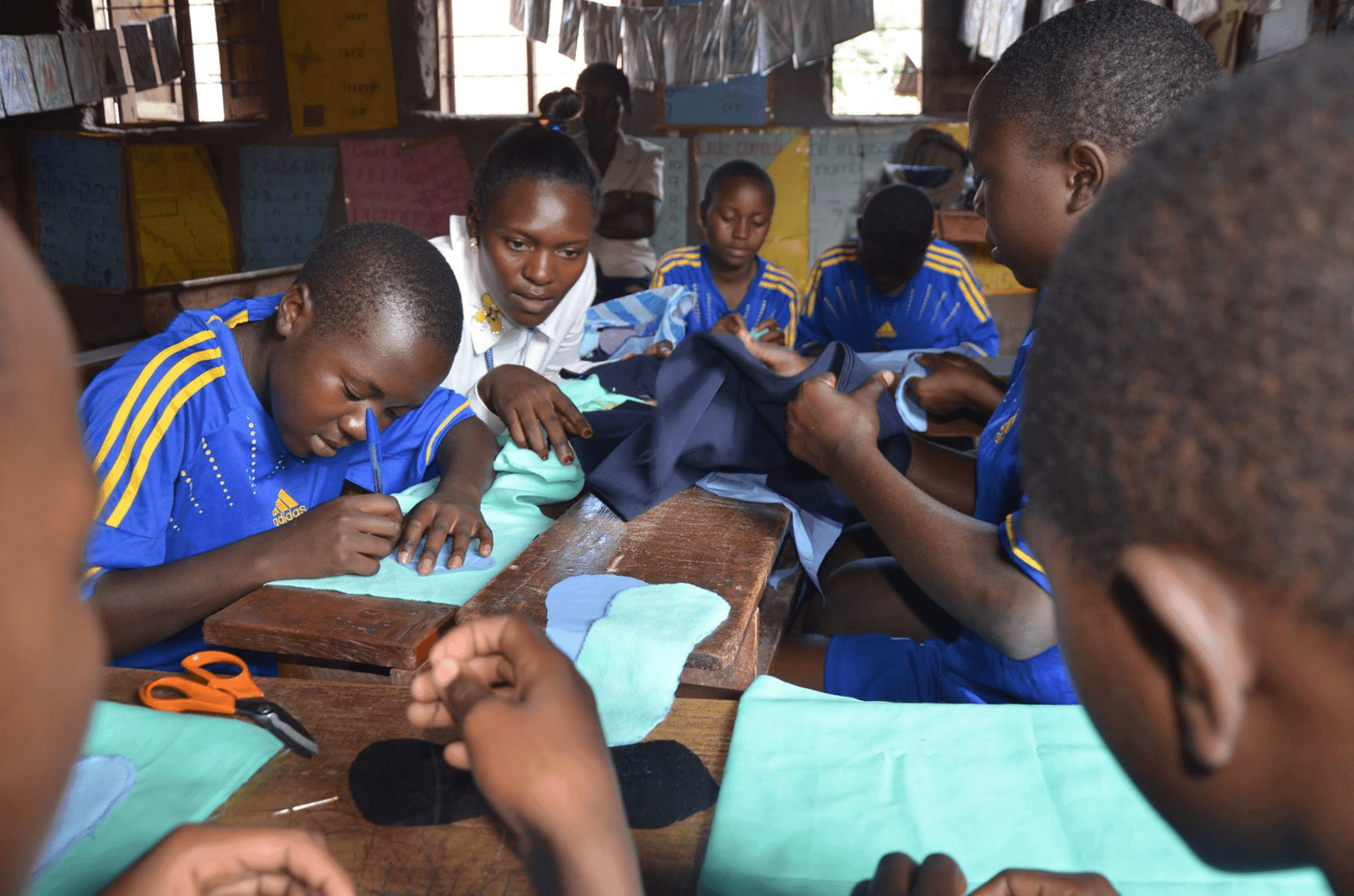 Build Skills & Knowledge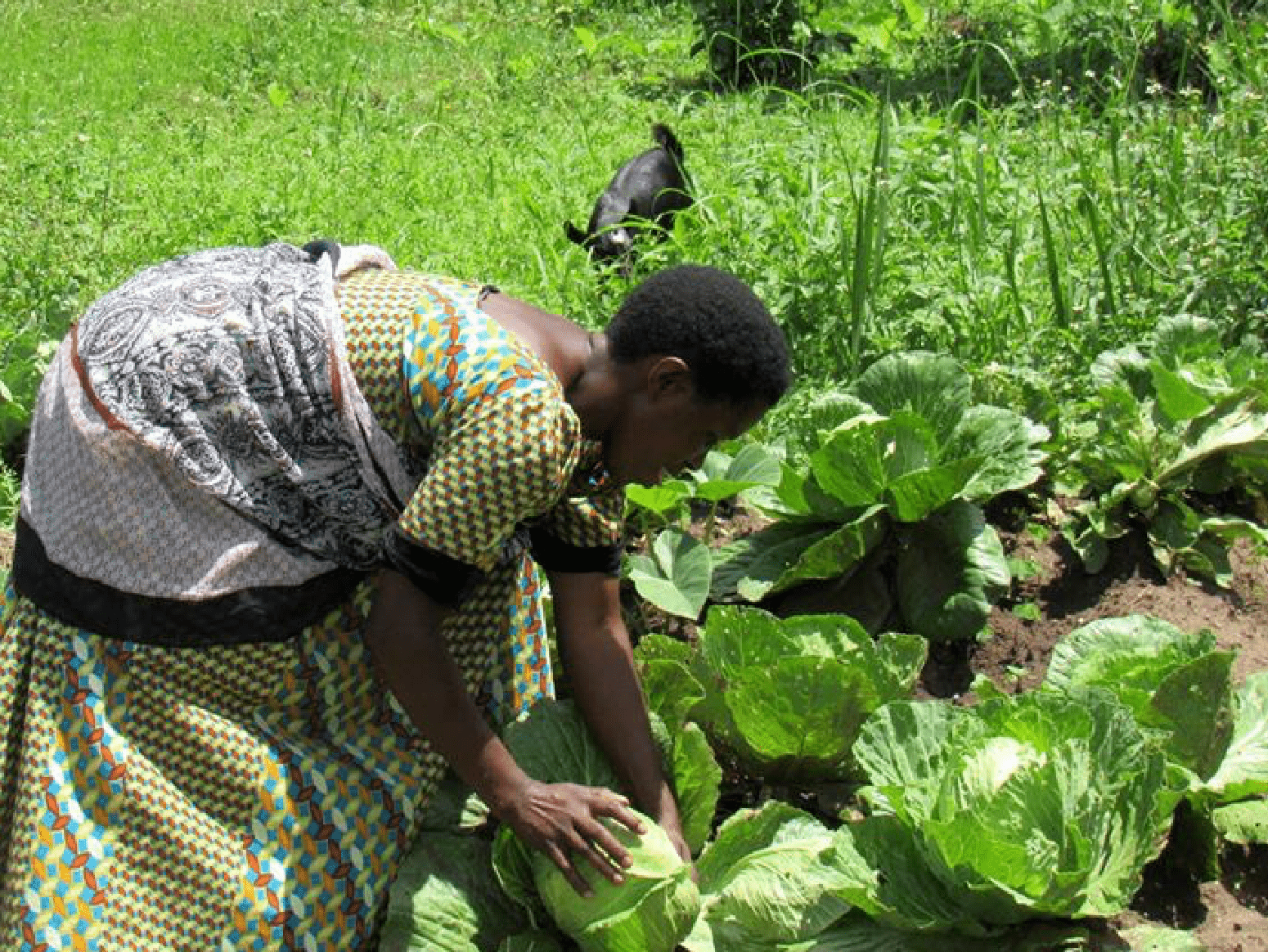 Grow Local Solutions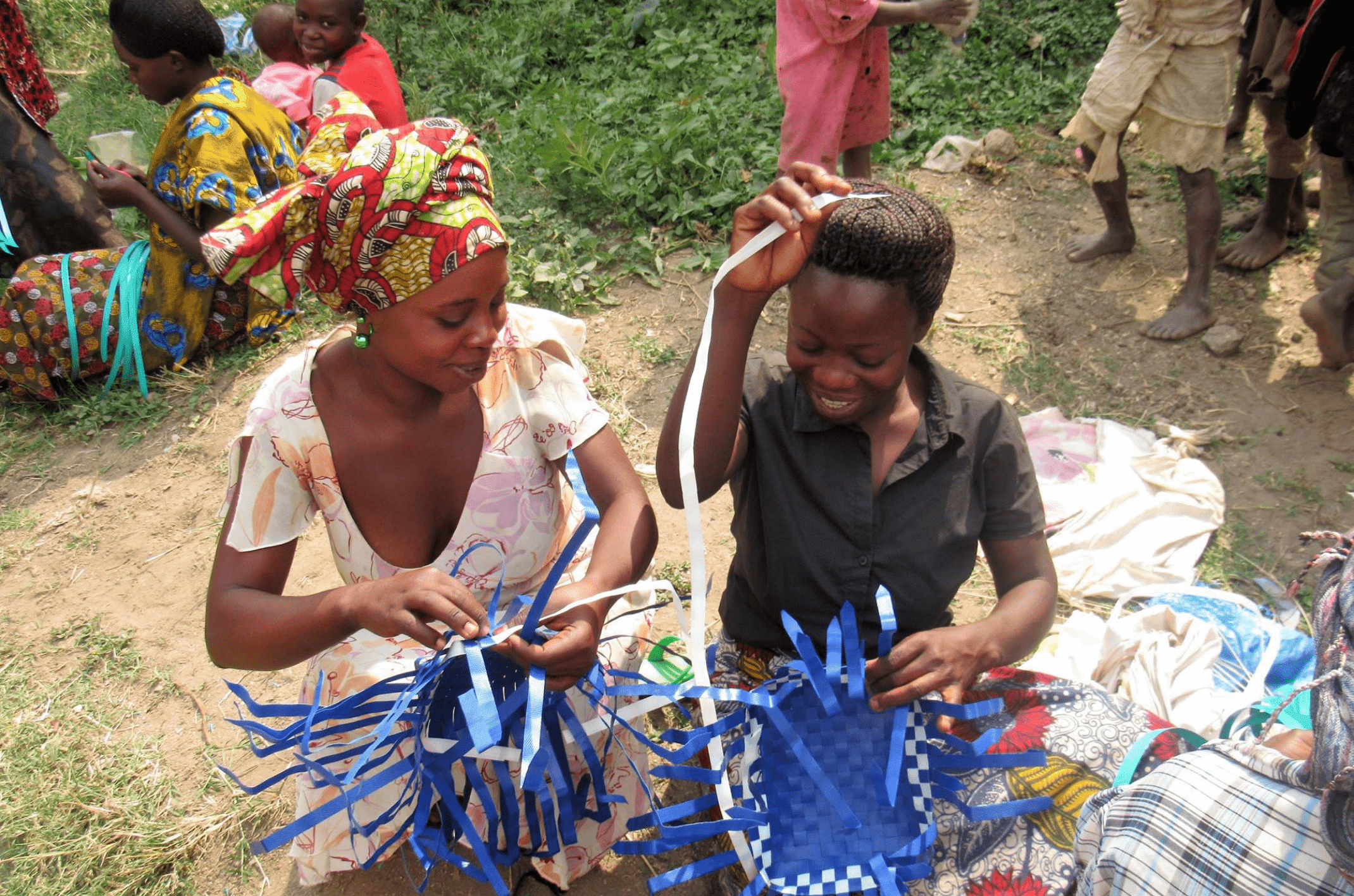 Unlock Resources
Subscribe
Stay up to date with FCDE! Fill out the form below to receive our latest newsletter and announcements.