What We Do
We foster networks and strategic relationships that fuel ideas and partnerships.
Building on key aspects of social capital: trust, participation and collaboration, FCDE curates a peer network approach to enhance grassroots capacity. We help partners create, build and sustain effective relationships with like-minded funders and implementers to increase their social impact.
Sustainable change requires collective action by a broad range of stakeholders. With FCDE coaching, grassroots partners learn to assess their network relationships and map linkages to new networks that can advance their missions.
Growing 'Ecopreneurs'
FCDE worked with German aid agency, Welthungerhilfe, to assess our partners for their Green Colleges Initiative. Kiima Foods was accepted and is now training rural youth in green trades, combining traditional wisdom with scientific techniques to help them become 'ecopreneurs'.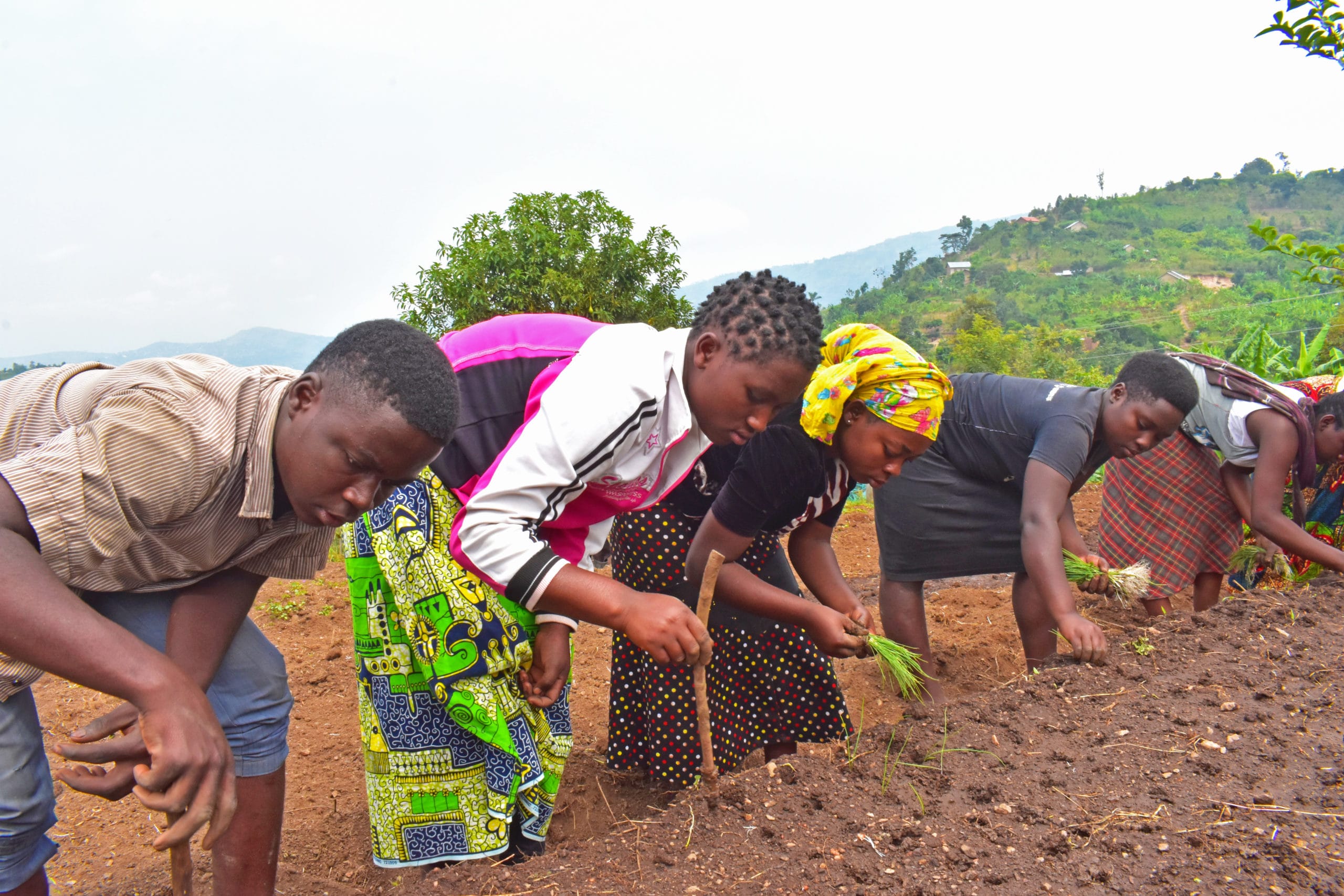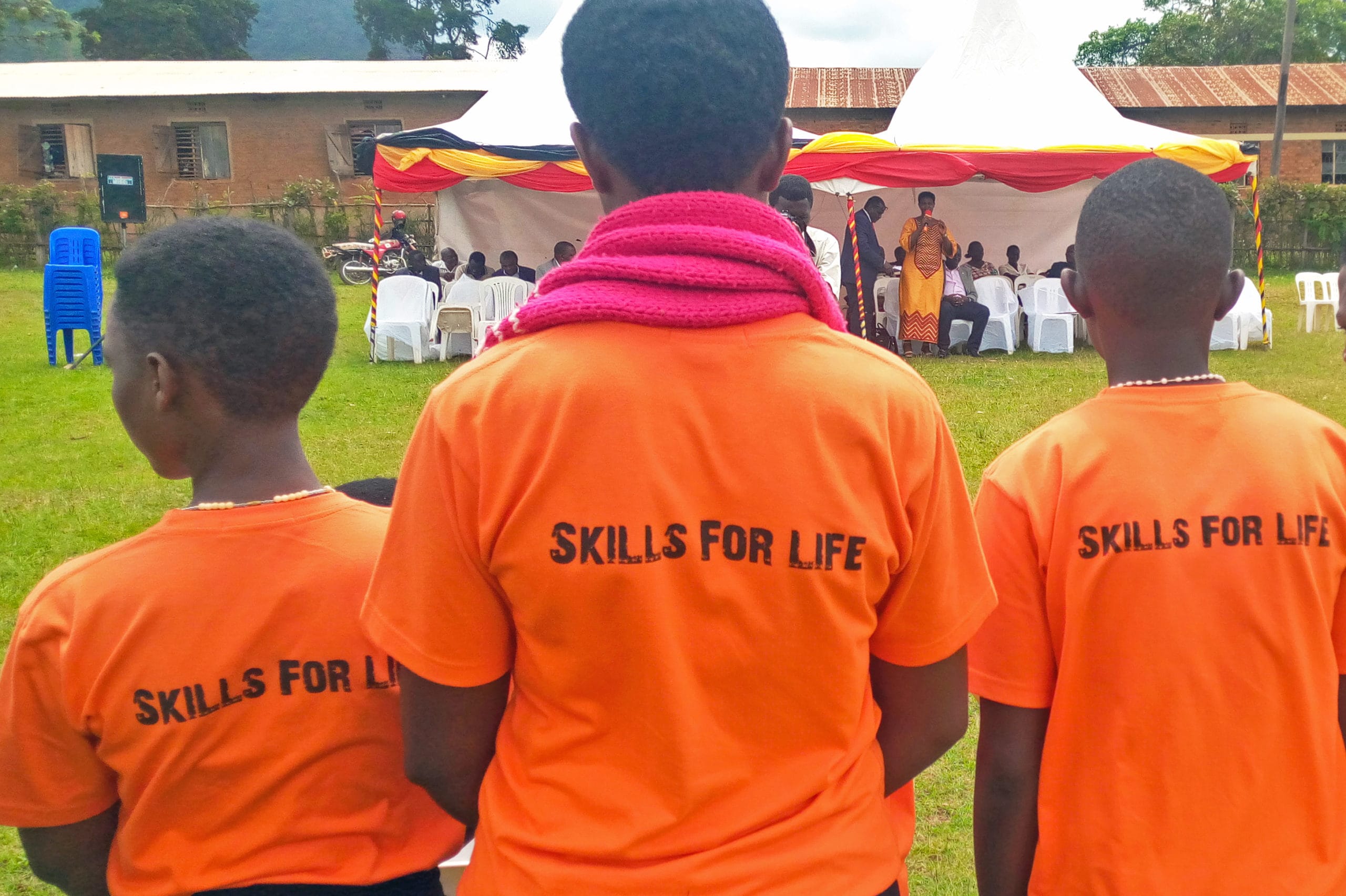 Elevating Grassroots Innovators
GRASSROOTS PARTNER: PeerLink Initiative Uganda (PELI-U)
PeerLink Initiative Uganda (PELI-U) has innovation and passion that rival the creative energy of the young people they serve. Using a trust-based philanthropy approach, FCDE introduced them to a key East Africa funding partner, the Segal Family Foundation. This partnership has exponentially expanded the scope of PELI-U's funding, network and capacity-building resources.
Capacity-Building Services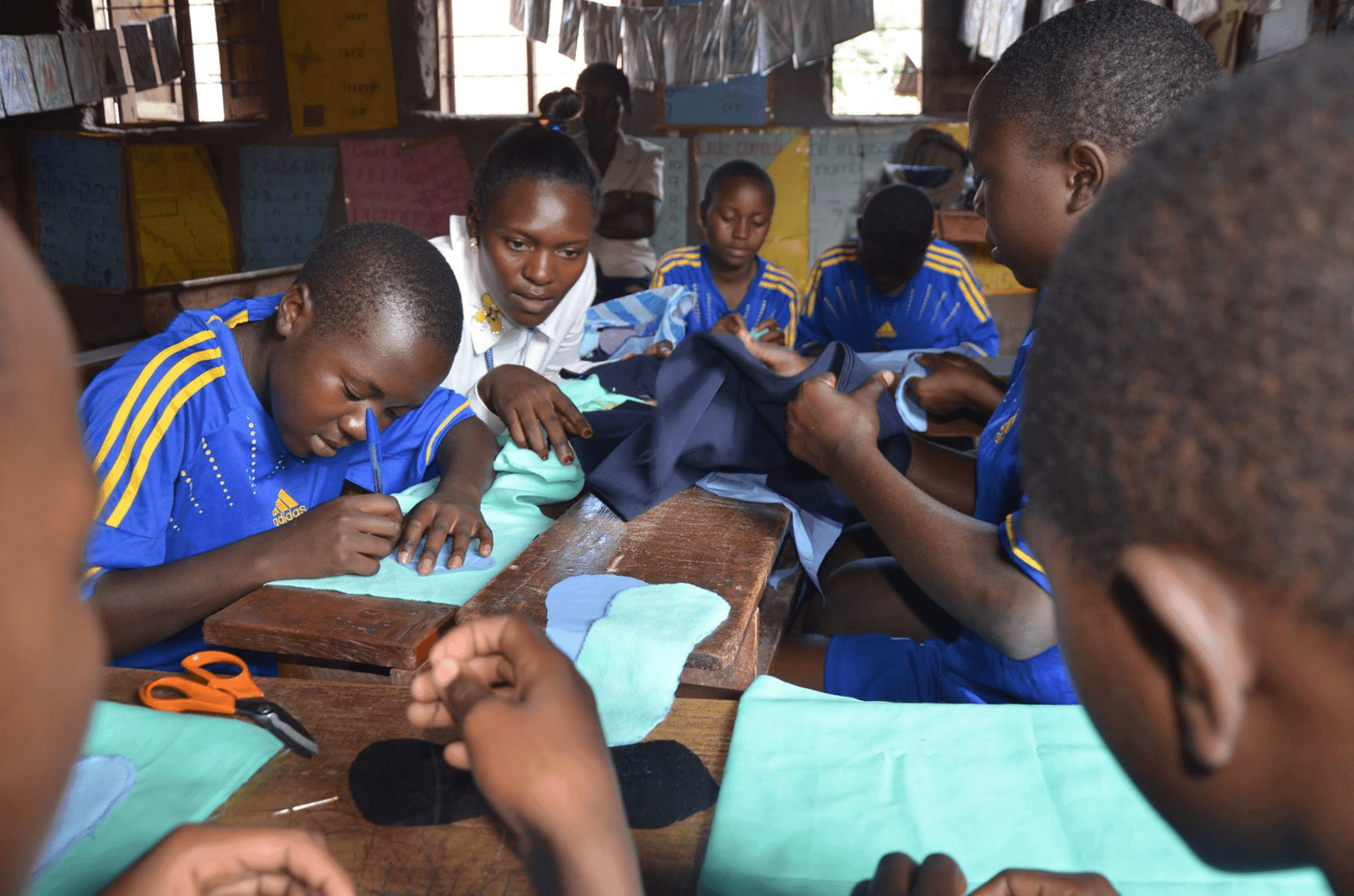 Build Skills & Knowledge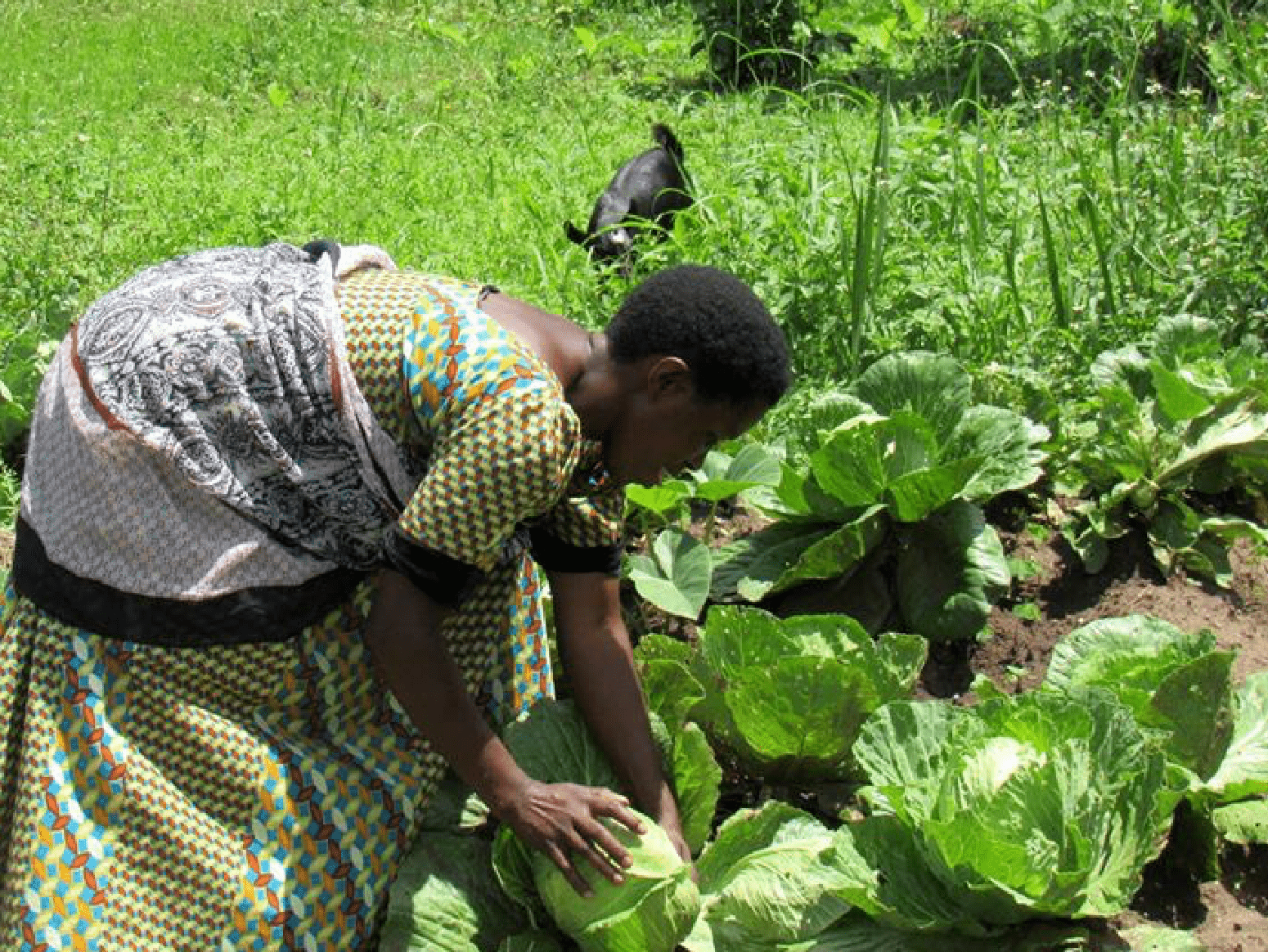 Grow Local Solutions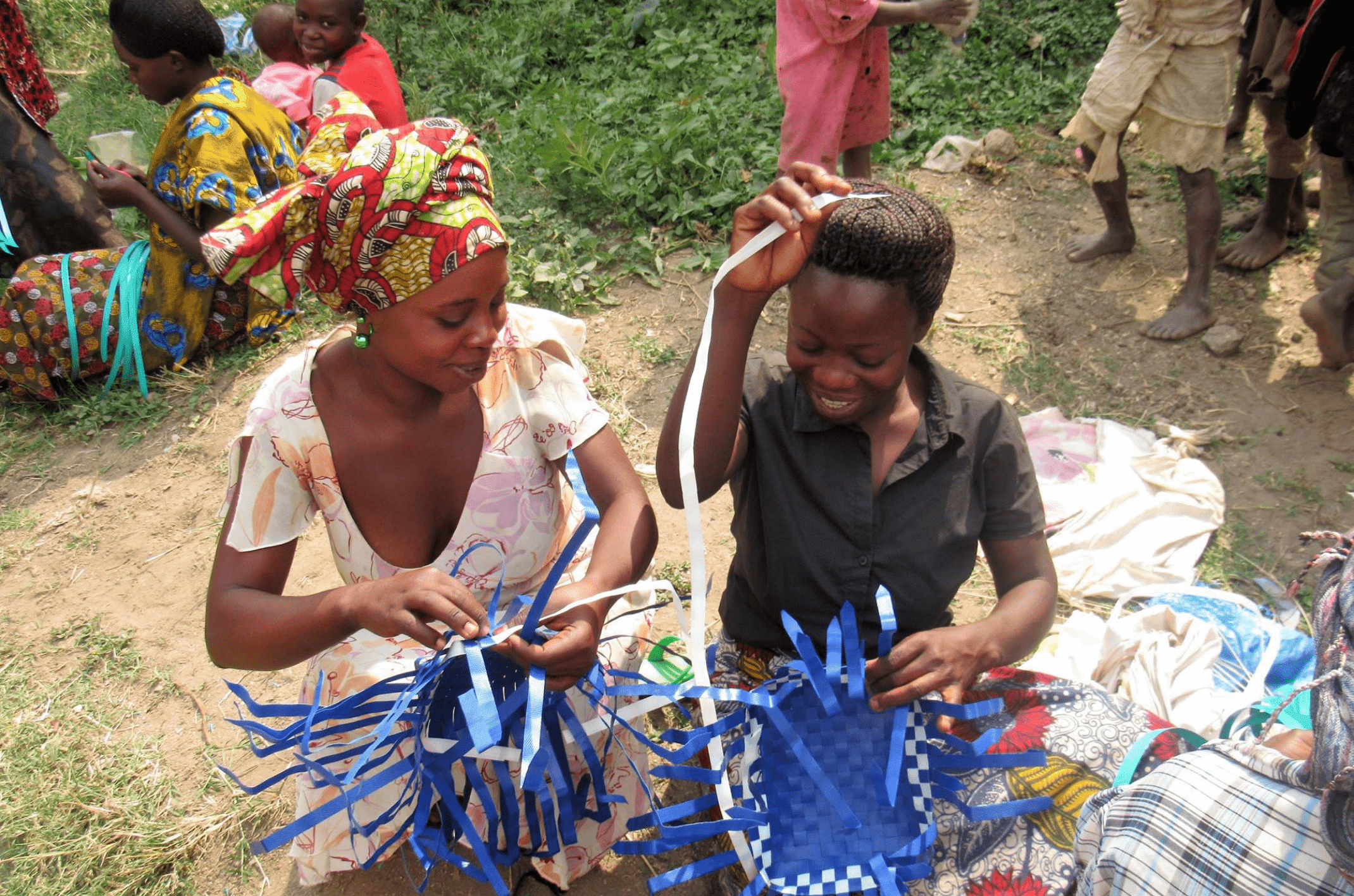 Unlock Resources
Subscribe
Stay up to date with FCDE! Fill out the form below to receive our latest newsletter and announcements.