What We Do
We lead collaborative initiatives that build on local development solutions.
Capacity building with diverse organizations sometimes calls for external technical support. When there is a groundswell of local interest, we collaborate with outside experts to create significant growth opportunities for grassroots organizations that are addressing a shared challenge.
FCDE's Small Business Initiative (SBI) is an example of collaborative capacity building that improves local organizations' effectiveness leading small business development. Combining our training partner Street Business School's proven curriculum with FCDE coaching, networking and competitive seed funding, SBI offers organizations fighting extreme poverty the tools and opportunities to lift up local entrepreneurs.
SBI Means Business
"I came to this experience excited to learn about how I could help women in my community improve their livelihoods and I am walking away with so much more. I am inspired, awakened and more sure than ever that helping women living in poverty and striving hard to meet household needs realize their potential can be my contribution to eradicating poverty."
– Marriet Kemigisha, Nyabikuuku Women in Development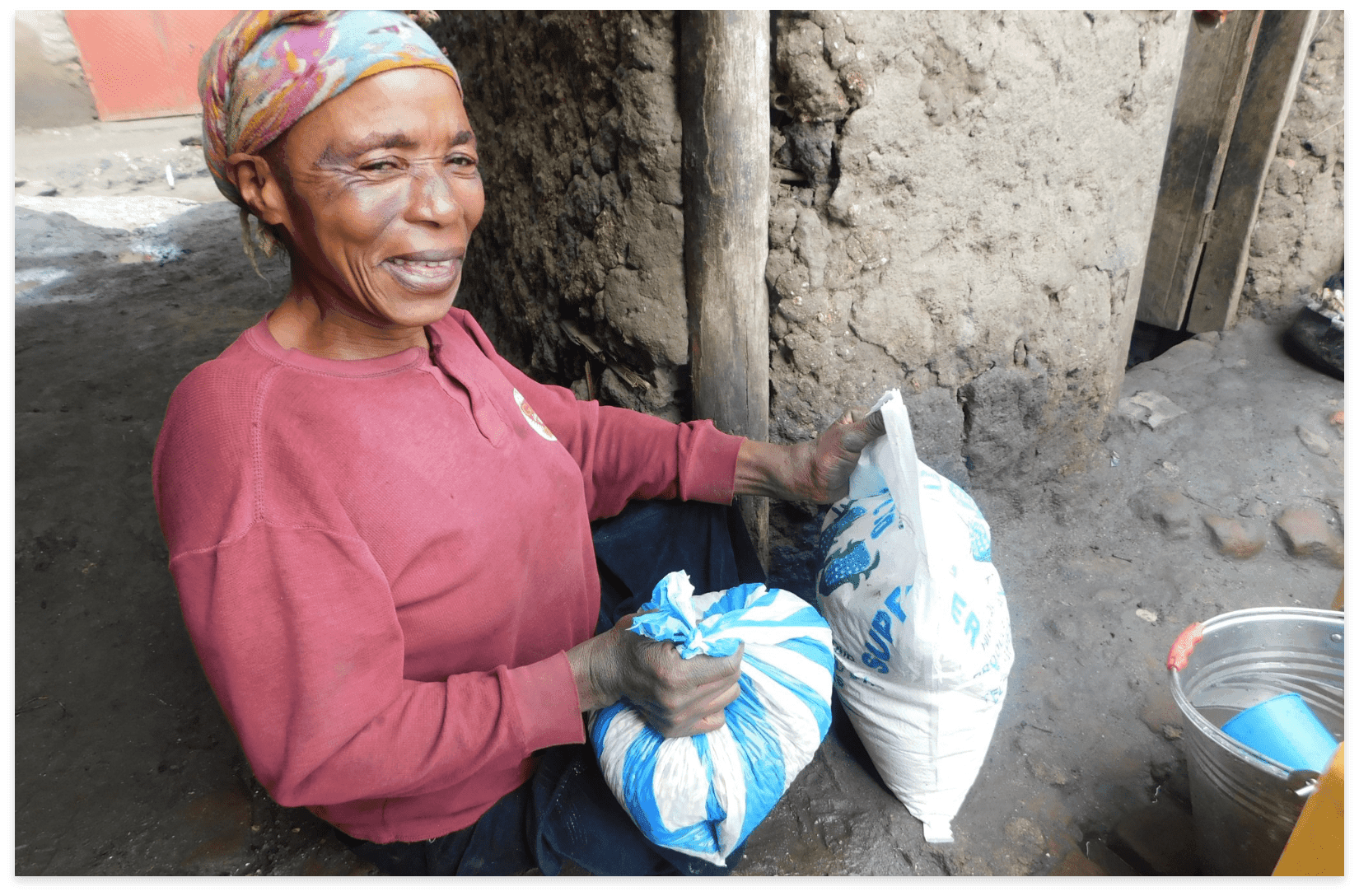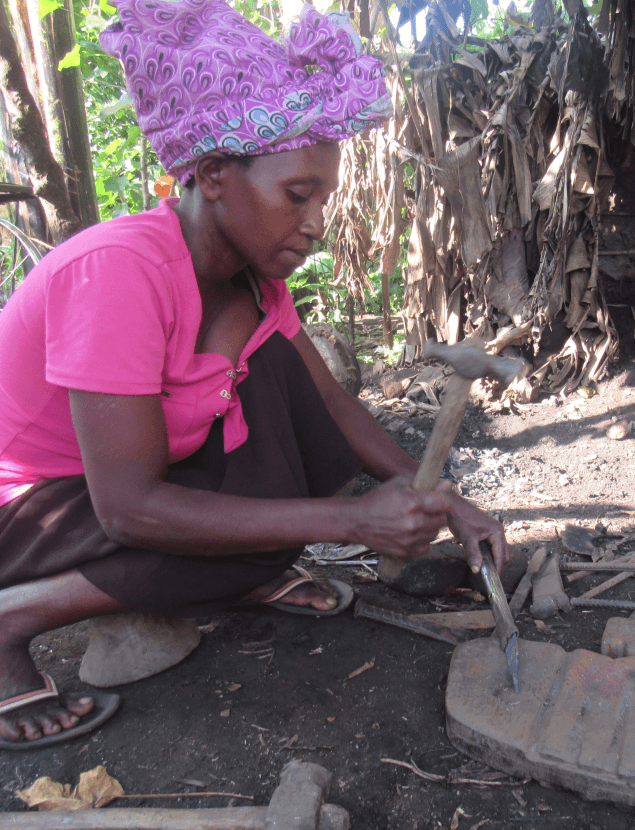 Blacksmithing with a Strategic Business Mind
GRASSROOTS PARTNER: Ndongo United Herbalists Association (NUHA)
"Business training helped to get me out of my comfort zone and inspired me to reflect on blacksmithing with a strategic business mind. I am now so proud of my business! Unlike before, I can now save 5,000 Shillings per week [about $1.20 USD]. After realizing some profits, I can afford to buy scholastic materials and pay school fees for my children and also buy a meal for my family!"
– Sarah Muhindo, SBI program participant
Capacity-Building Services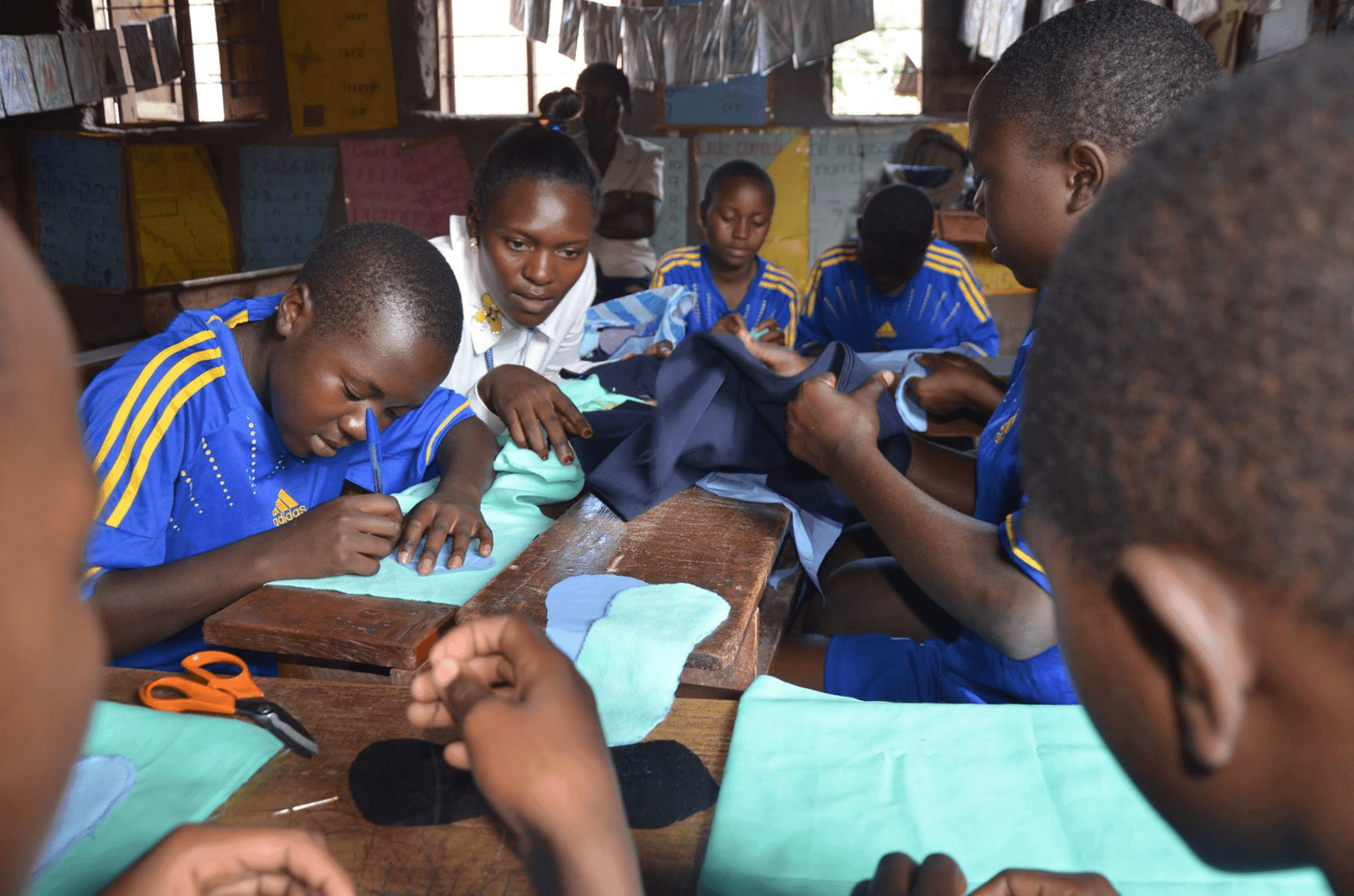 Build Skills & Knowledge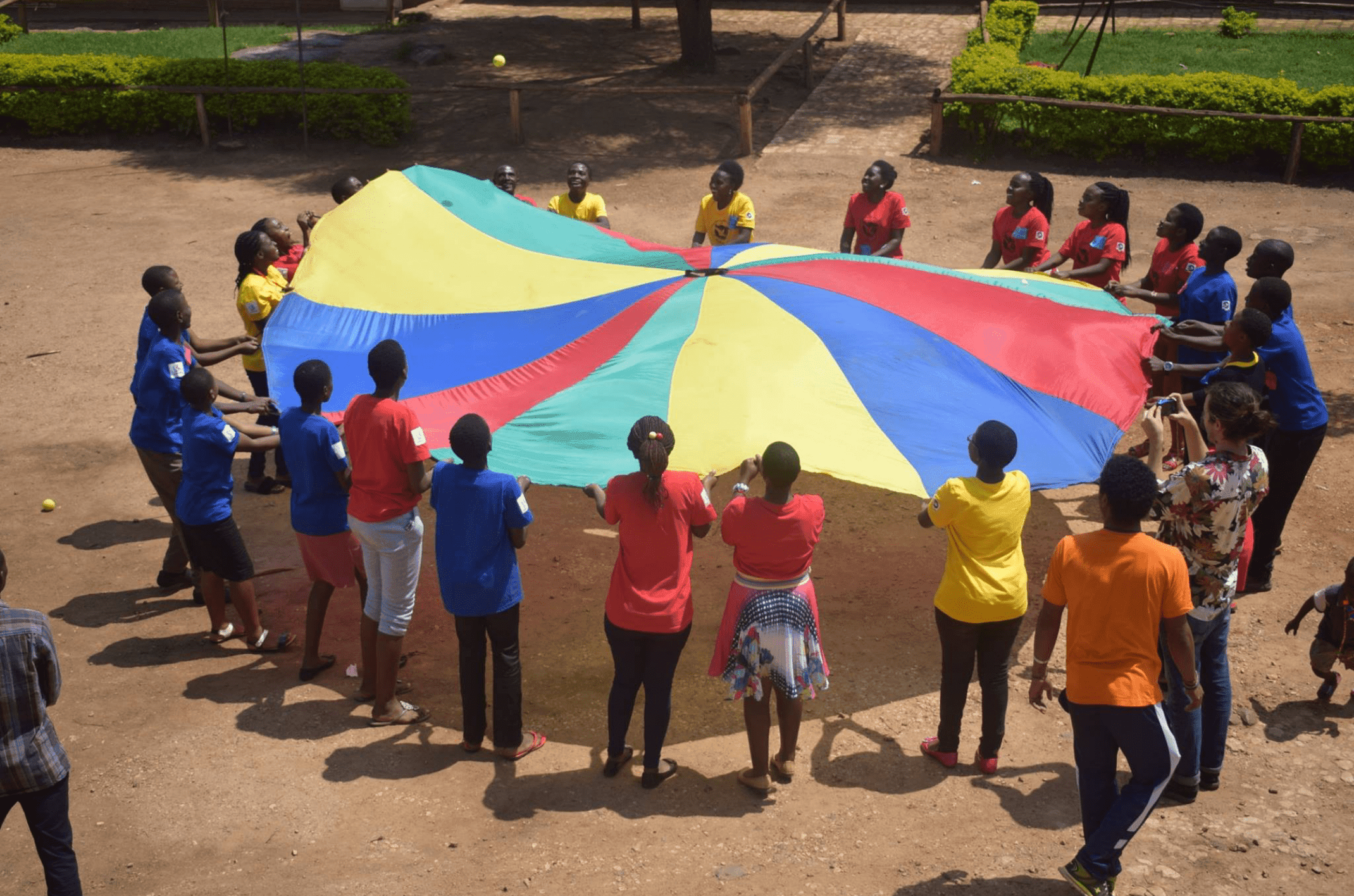 Create Connections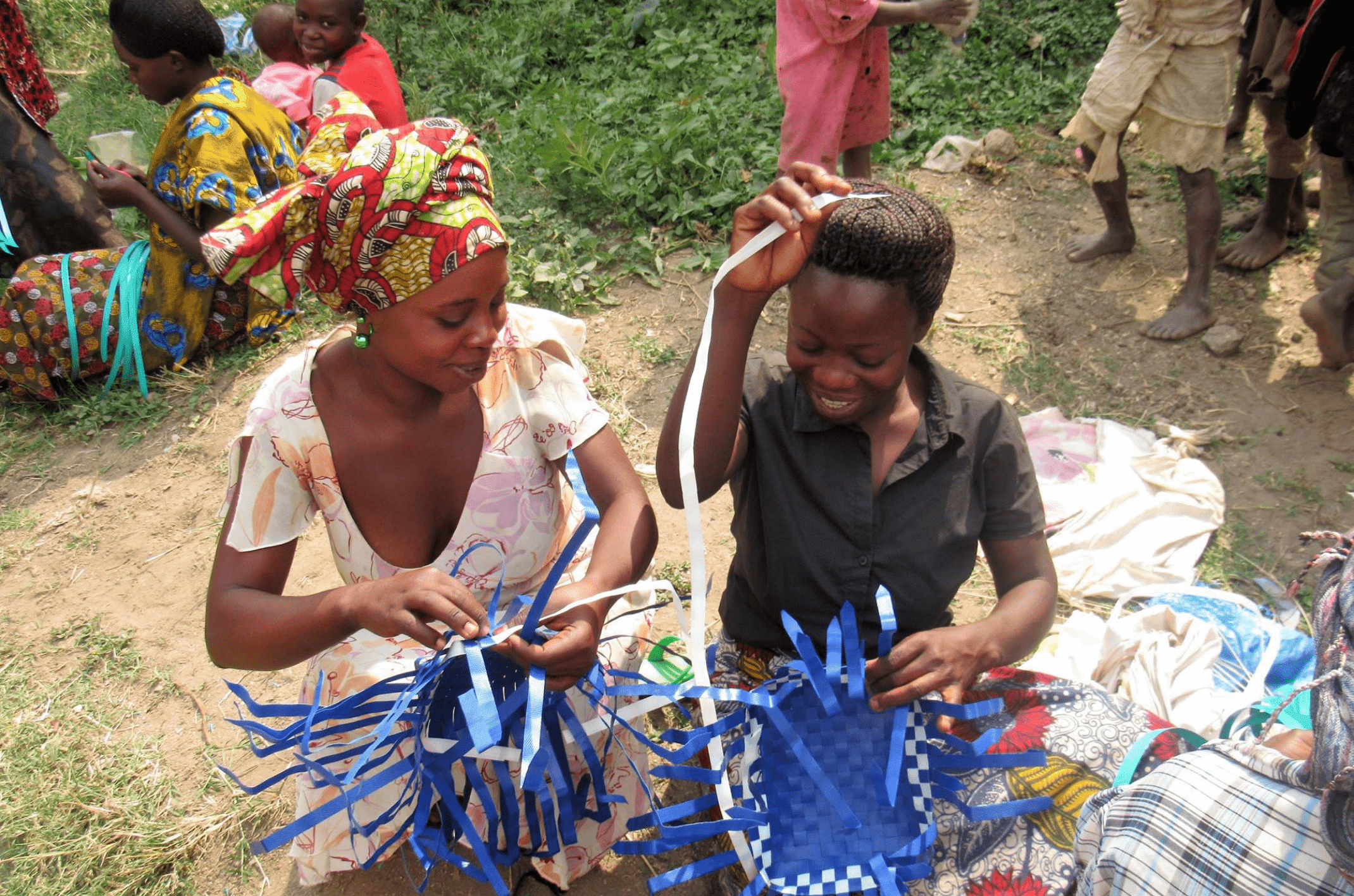 Unlock Resources
Subscribe
Stay up to date with FCDE! Fill out the form below to receive our latest newsletter and announcements.