Strengthening Skills & Knowledge
What We Do
We deliver customized training & coaching in response to our partners' priorities.
In the first 18 months of partnership, we offer a comprehensive, engaging workshop series that addresses common areas for growth such as mission and strategy, project design and management, fundraising, and fiscal accountability. Following these introductory sessions, or for more established partners, we provide individualized training according to partners' self-identified goals, priorities, and preferred mechanisms of support. This includes topics such as strategic planning, board governance, scaling programming, enhancing communication and social media, and strengthening monitoring and evaluation systems.
Integral to our approach is providing tools for partners to involve beneficiaries in project planning and implementation, address the root causes of community issues, and work collaboratively to achieve systemic change. Our workshops are developed according to adult learning principles and center practical exercises and interactive peer-learning. Importantly, workshops are never stand-alone, but followed by coaching and mentorship as organizations apply what they have learned. We have found that this step is key to ensuring that true learning and transformational growth occurs.
Trademark Approach
"At the time Amaha We Uganda joined FCDE, we had a very big gap in the documentation. From the knowledge obtained from the capacity building seminars at FCDE, we now operate with a constitution, strategic plan, operational plans, a human resource manual, and a finance manual."
 – Job Kule, Amaha We Uganda Executive Director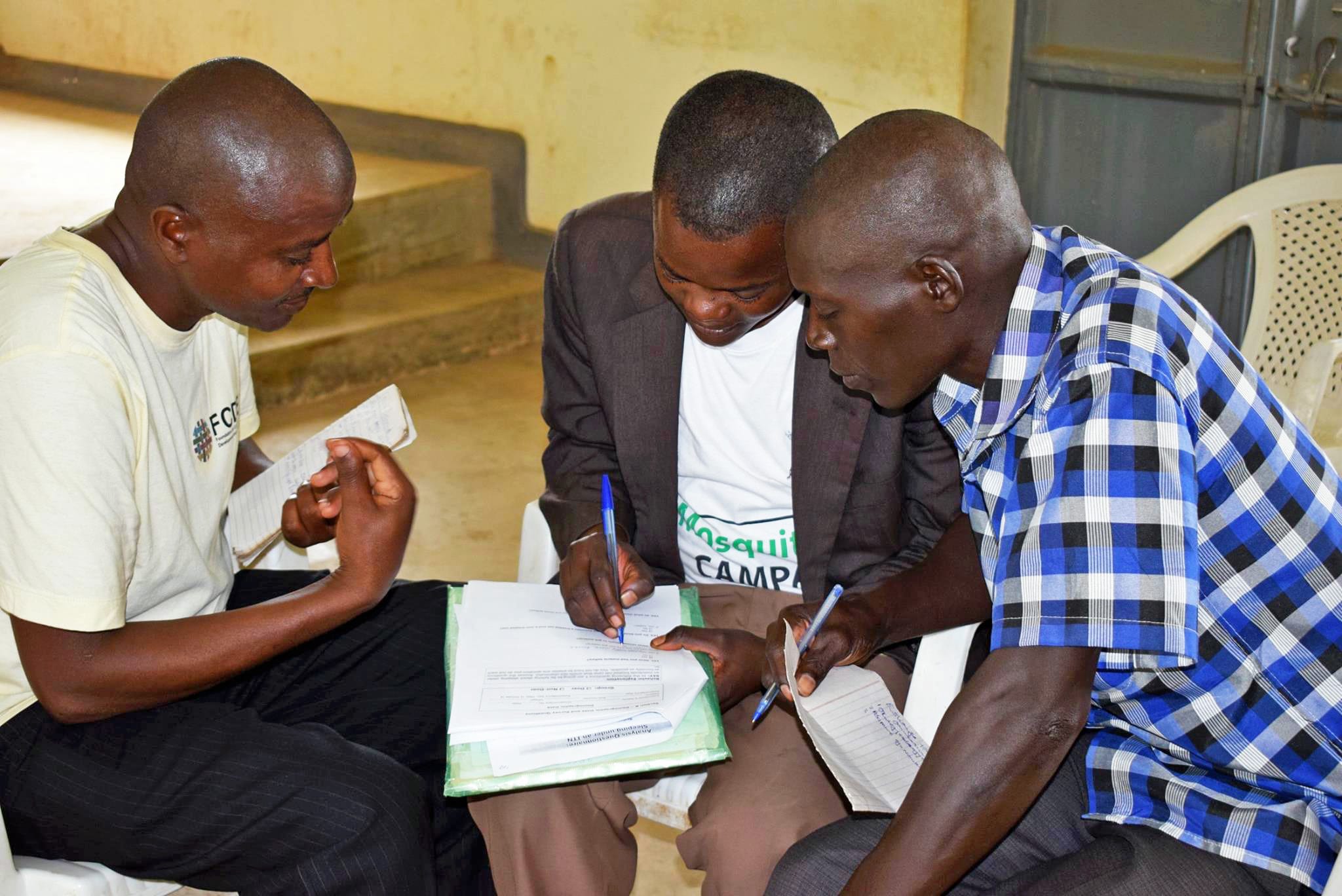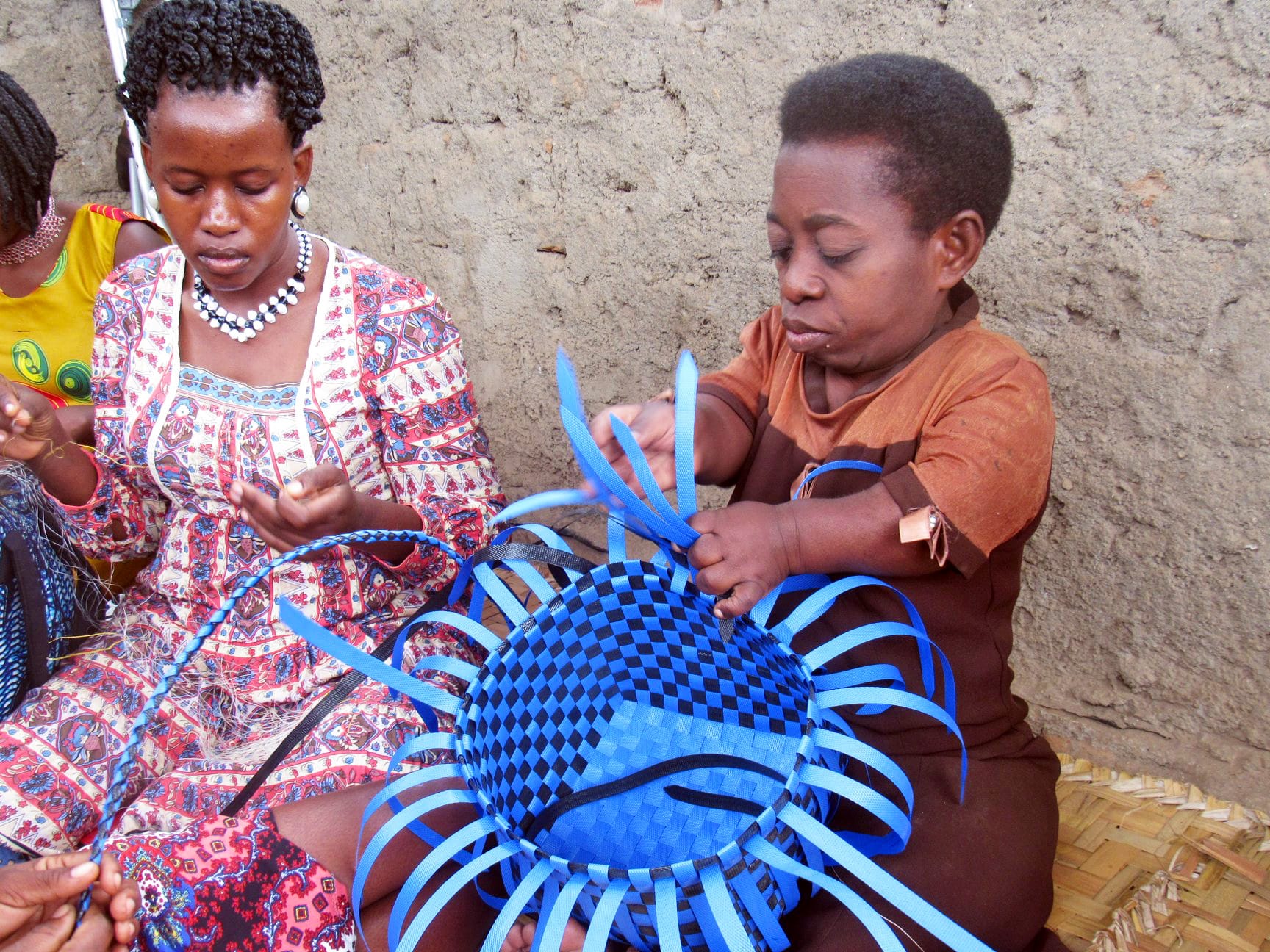 Tangible Skills for People with Disabilities
GRASSROOTS PARTNER: Karambi Group of People with Disabilities (KaGPWD)
"Because of Karambi Group of People with Disabilities basket weaving training, I have made more money by continuing to make baskets for sale and I have been able to establish another business of selling charcoal. The money made from the baskets and charcoal has supported me to take care of my basic needs, pay rent, and also I contribute fees to my grandchild who is still in primary school."
– Joseline, community participant
Capacity-Building Services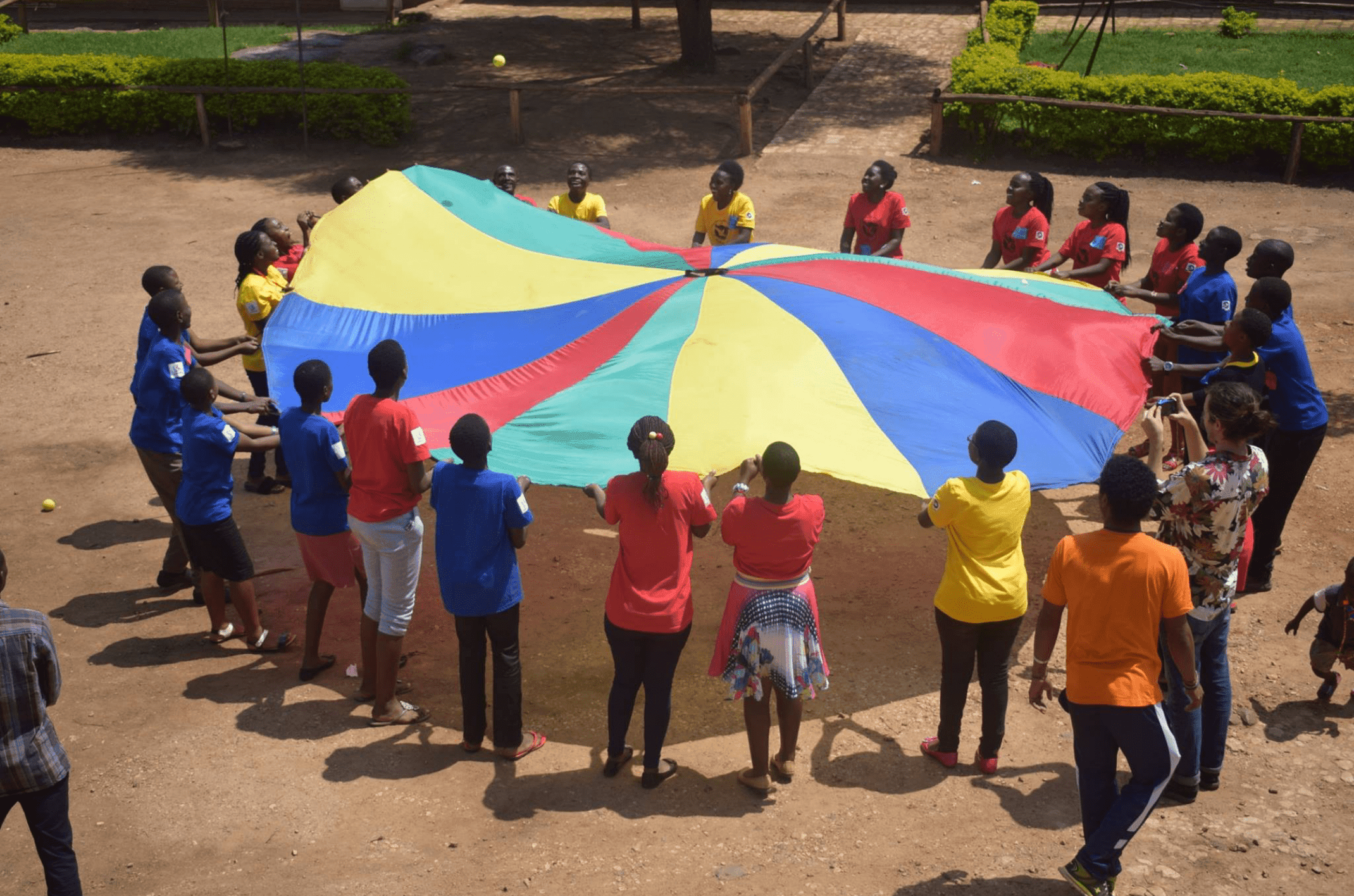 Create Connections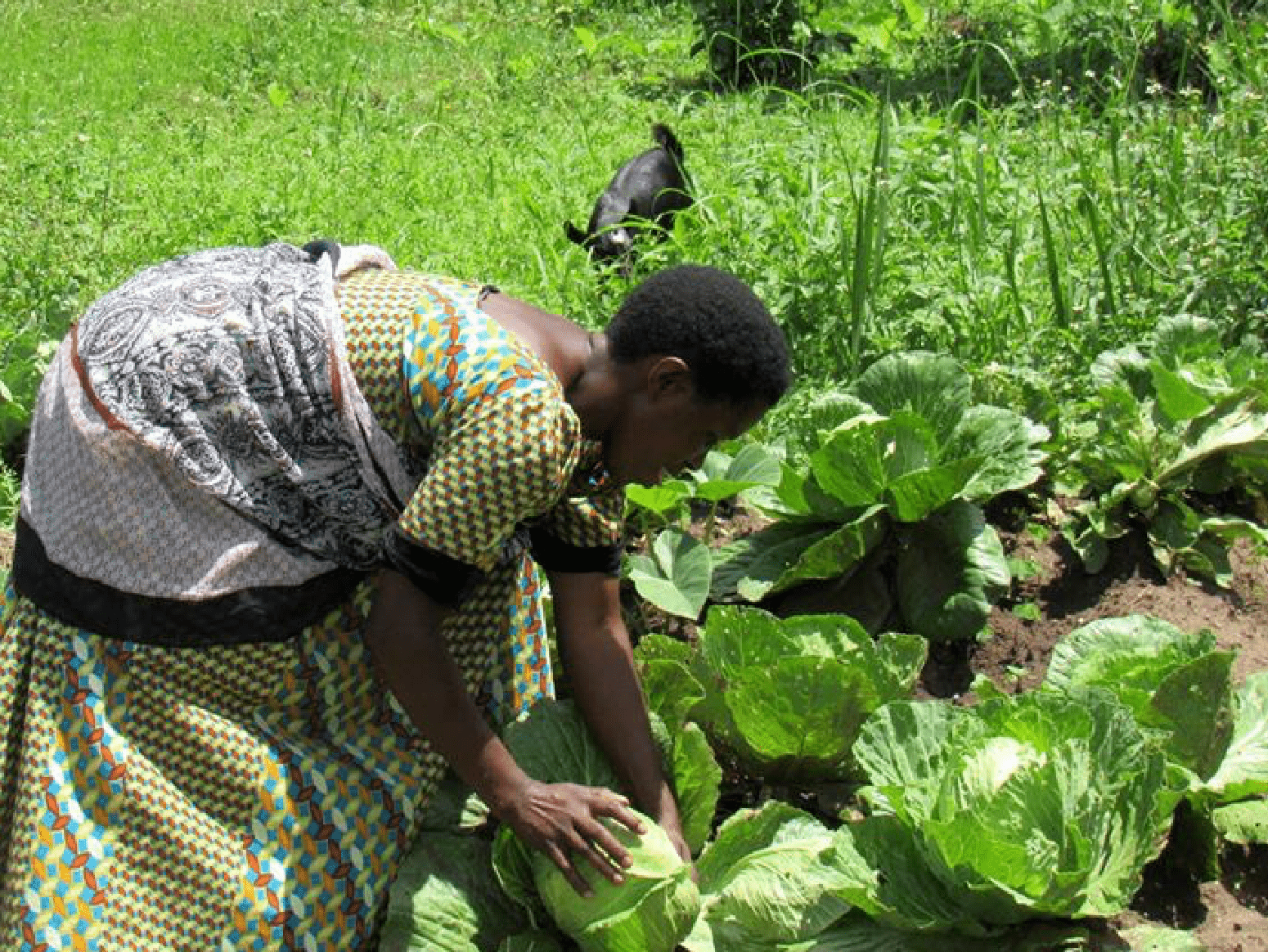 Grow Local Solutions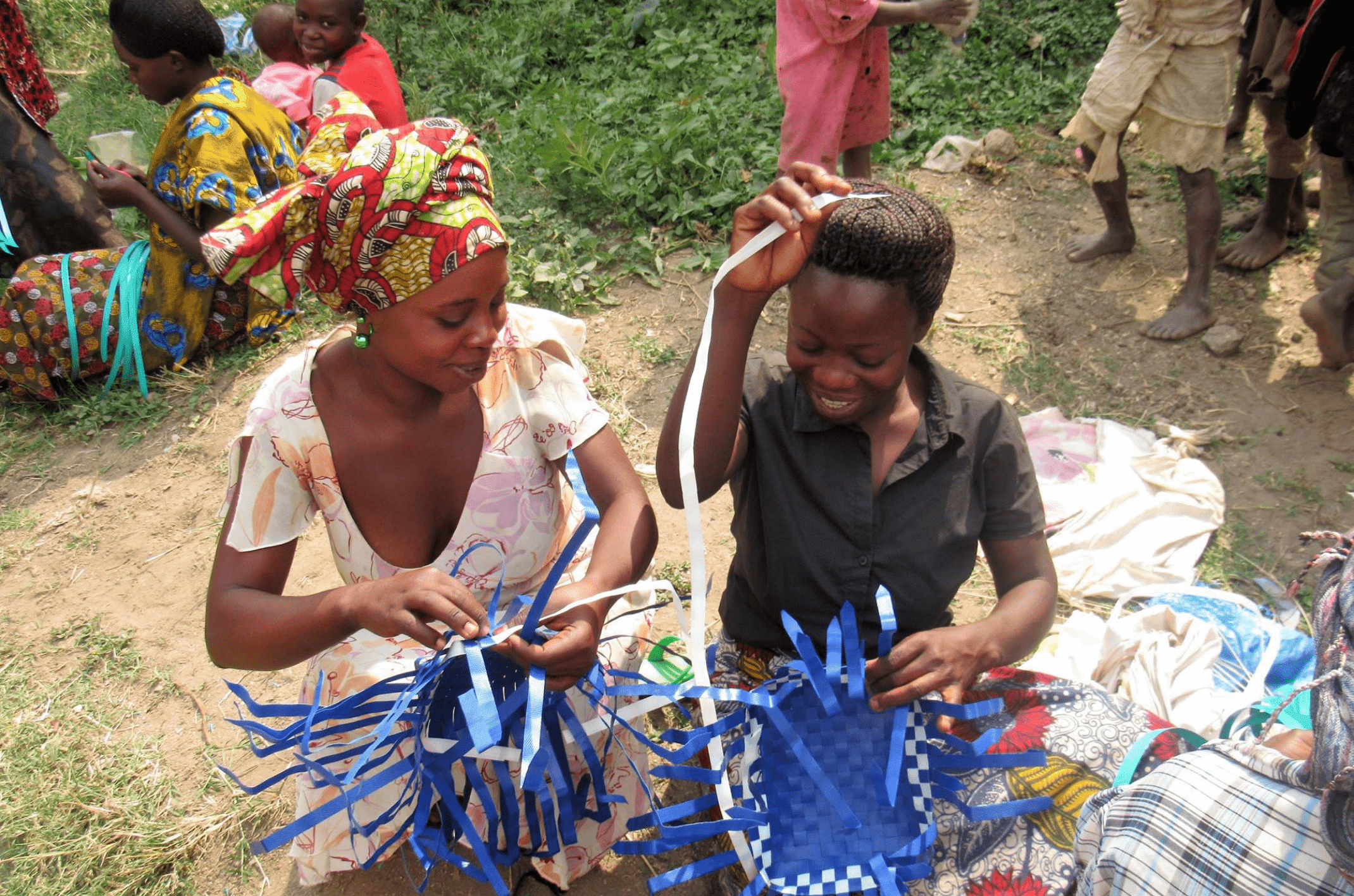 Unlock Resources
Subscribe
Stay up to date with FCDE! Fill out the form below to receive our latest newsletter and announcements.