What We Do
We deliver customized training and coaching.
FCDE draws upon a number of tools and processes to help grassroots partners build their capacity to drive community change. We provide targeted training and coaching in line with partners' priorities and capacity gaps to ensure their understanding and uptake of tools and structures that support organizational development. We also help partners conduct periodic self-assessments to measure capacity and growth.
In the first 18 months of partnership, we offer a comprehensive core workshop series that addresses fundamentals including mission and strategy, project design and management, grant writing, and fiscal accountability. For established partners, our approach centers on individualized coaching and training relevant to organizational growth and sustainability, effective programming, and Monitoring and Evaluation.
Trademark Approach
"At the time Amaha We Uganda joined FCDE, we had a very big gap in the documentation. From the knowledge obtained from the capacity building seminars at FCDE, we now operate with a constitution, strategic plan, operational plans, a human resource manual, and a finance manual."
 – Job Kule, Amaha We Uganda Executive Director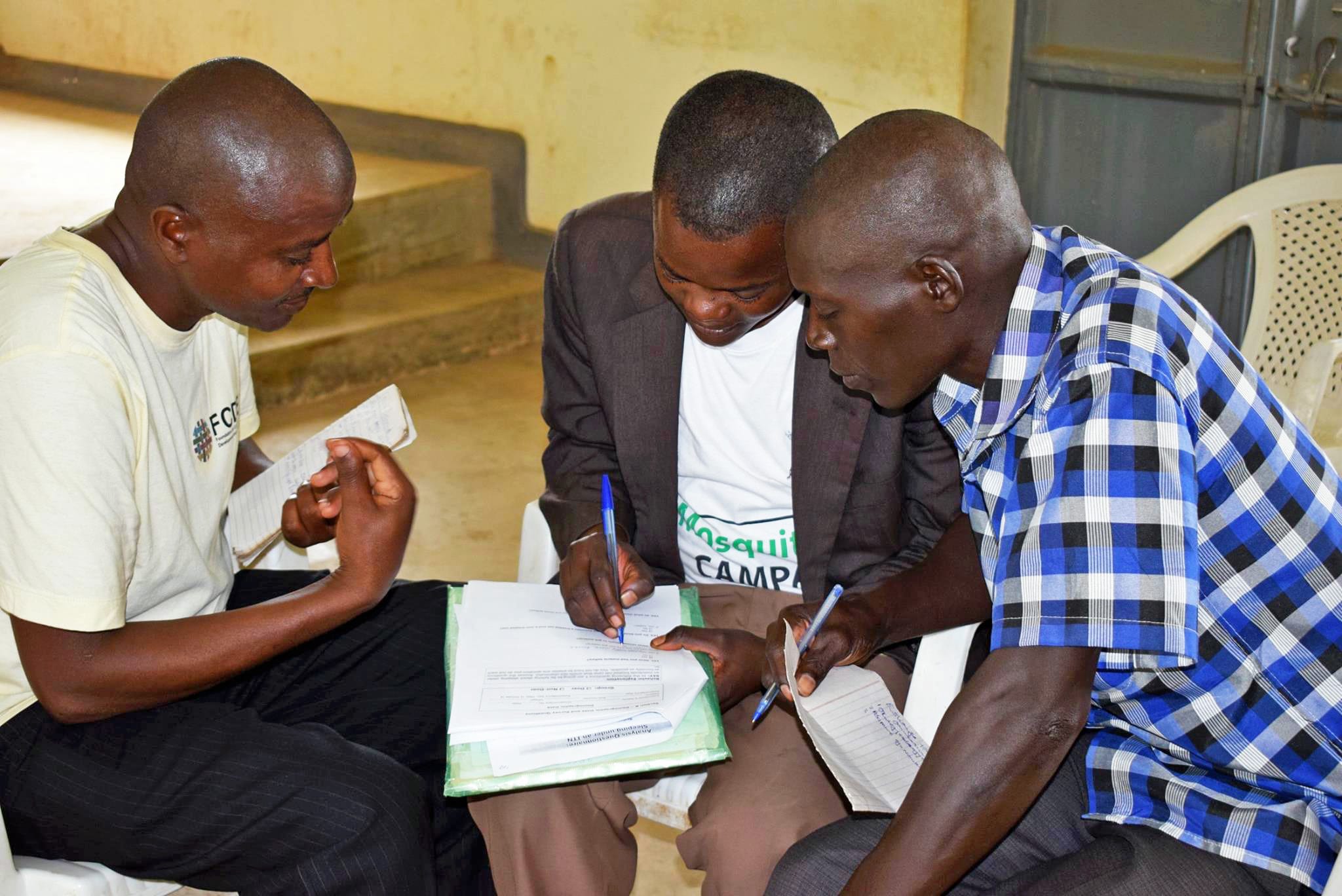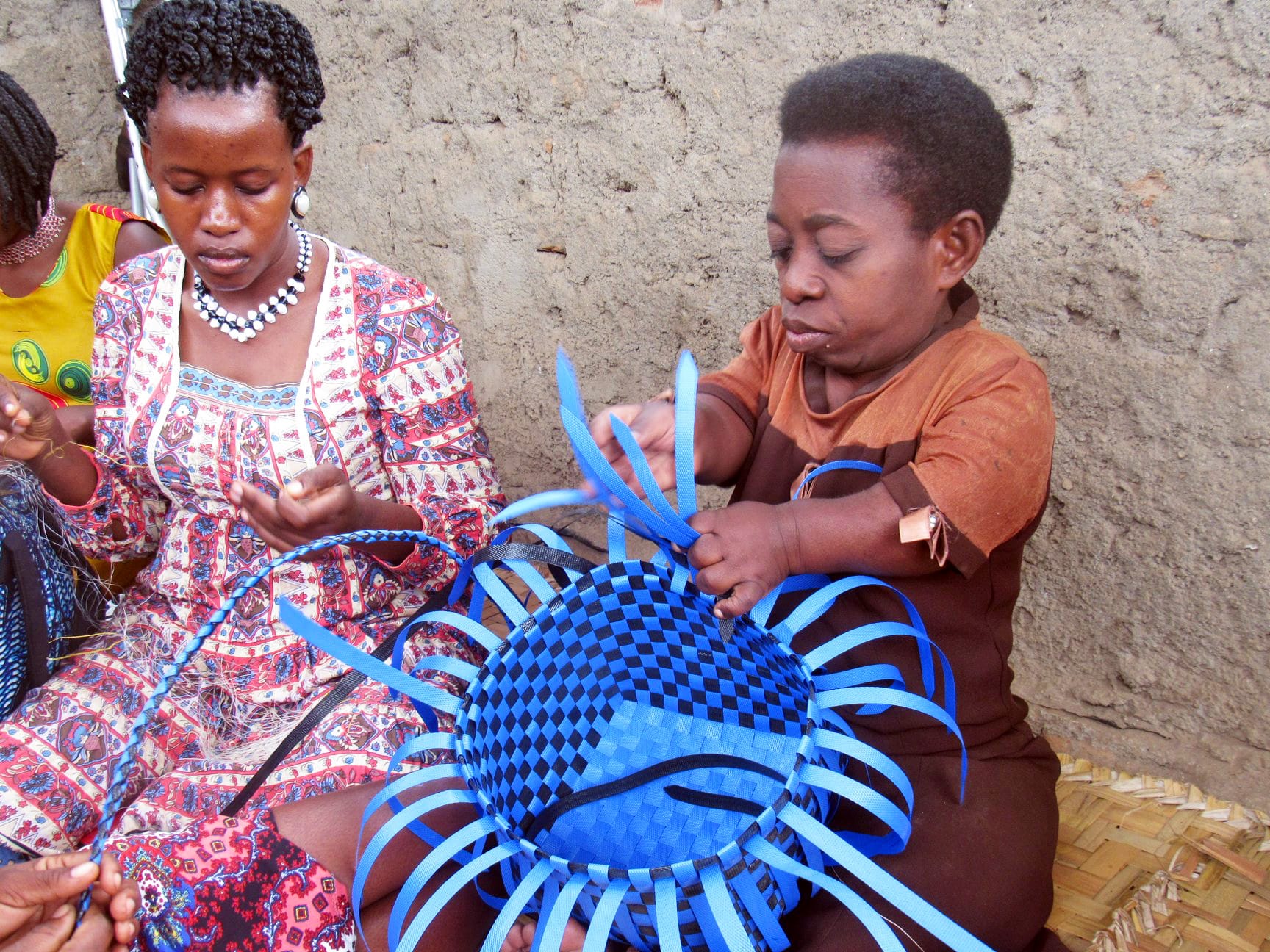 Tangible Skills for People with Disabilities
GRASSROOTS PARTNER: Karambi Group of People with Disabilities (KaGPWD)
"Because of Karambi Group of People with Disabilities basket weaving training, I have made more money by continuing to make baskets for sale and I have been able to establish another business of selling charcoal. The money made from the baskets and charcoal has supported me to take care of my basic needs, pay rent, and also I contribute fees to my grandchild who is still in primary school."
– Joseline, community participant
Capacity-Building Services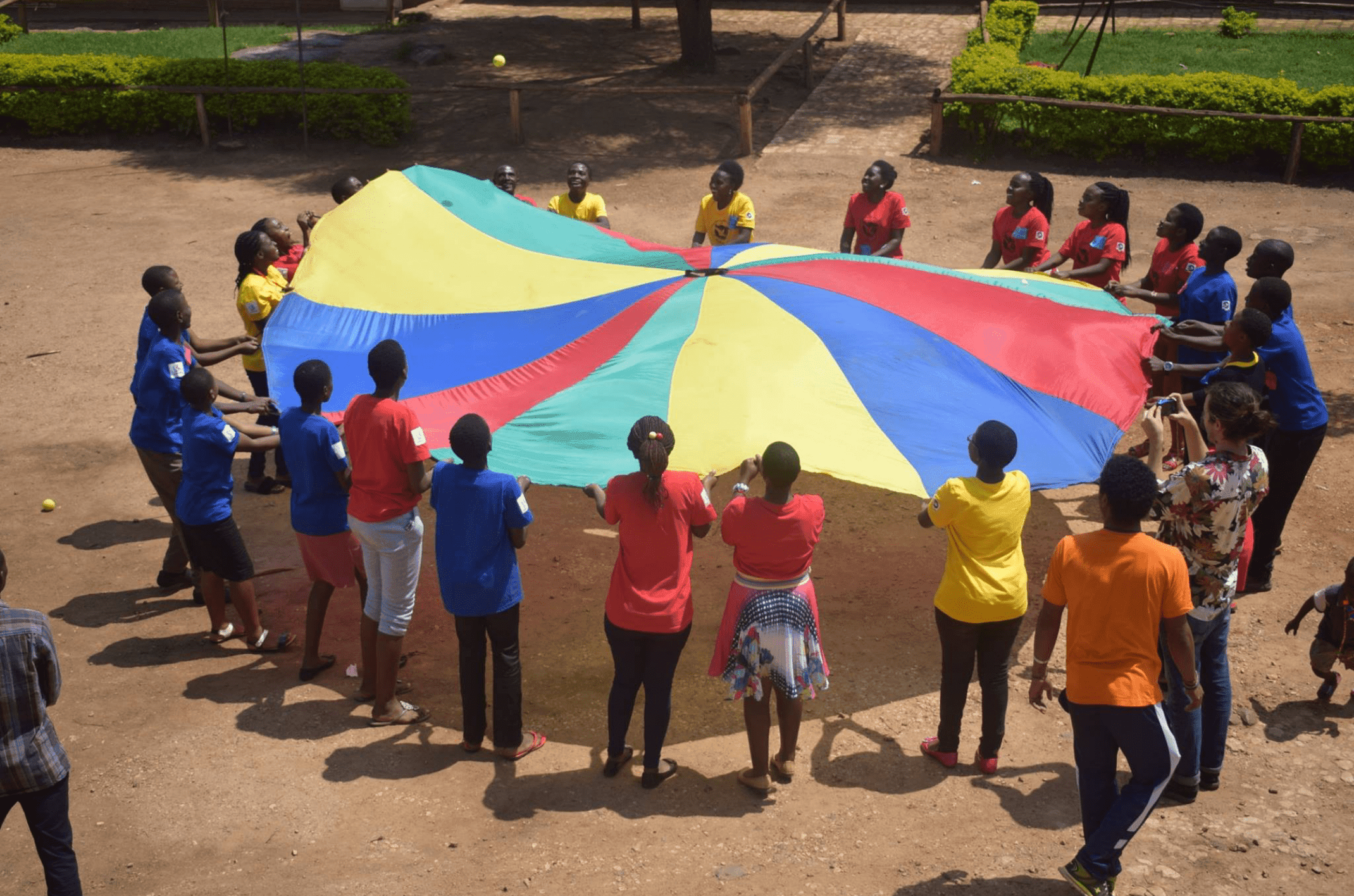 Create Connections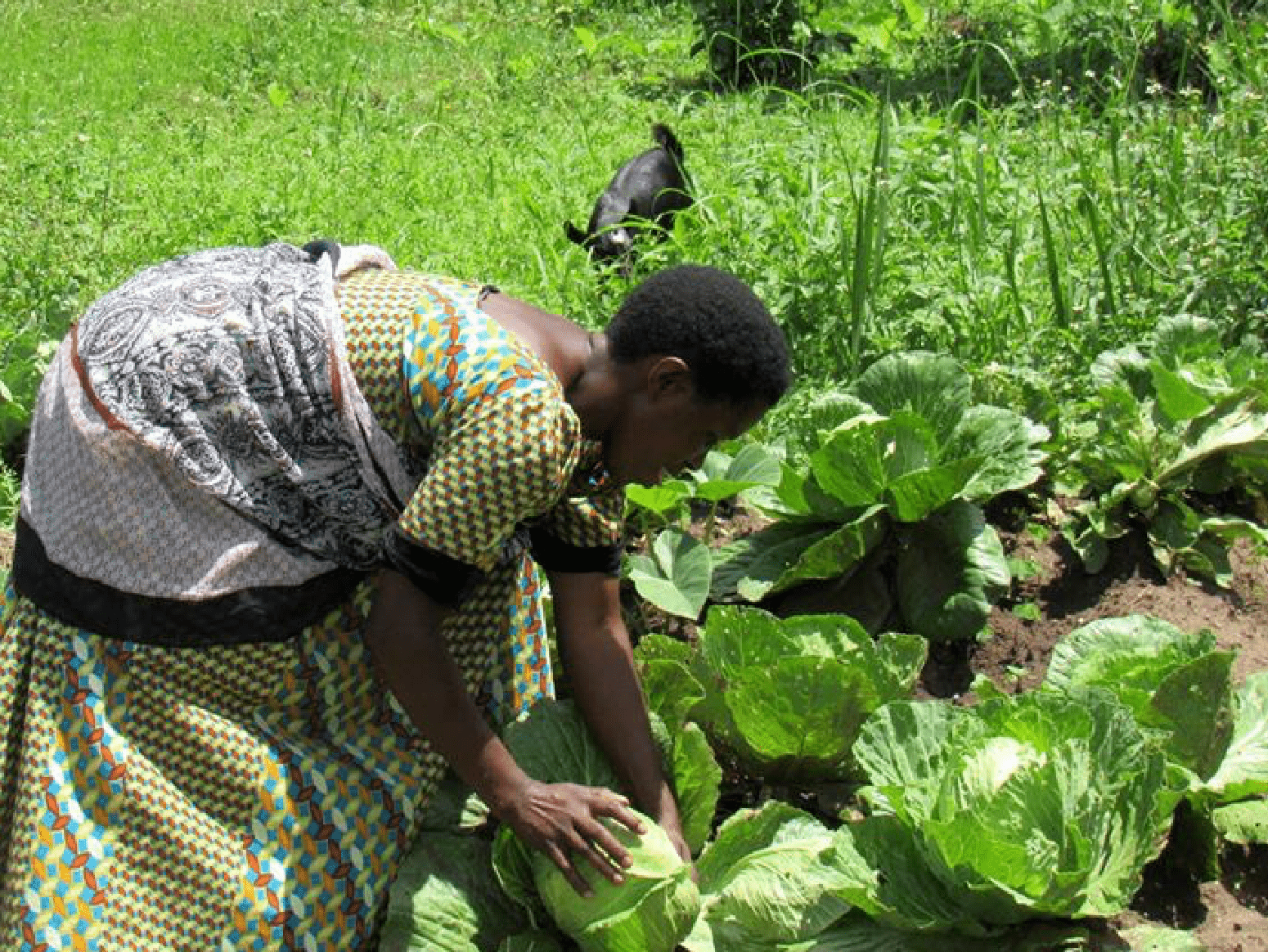 Grow Local Solutions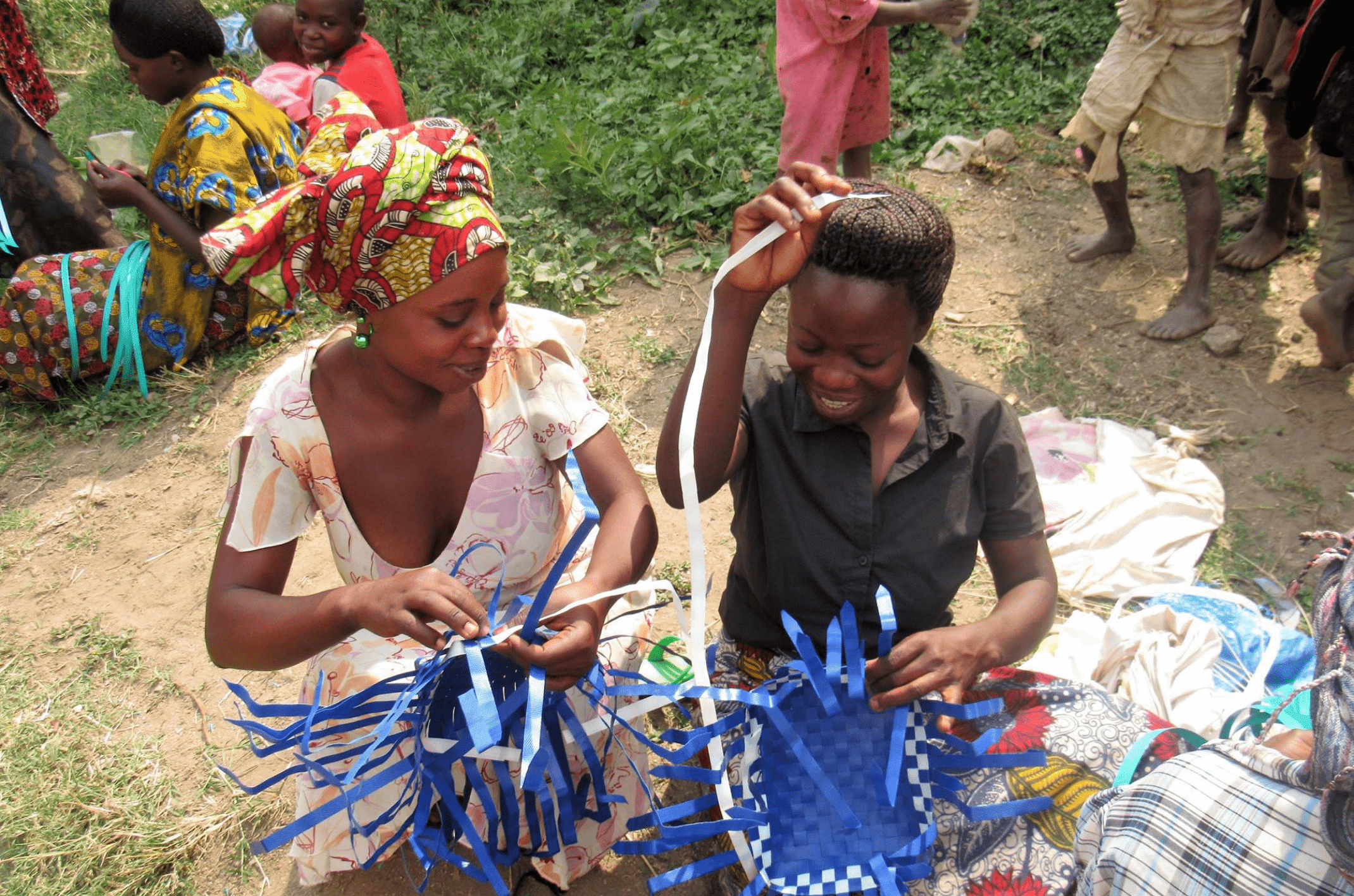 Unlock Resources
Subscribe
Stay up to date with FCDE! Fill out the form below to receive our latest newsletter and announcements.