What We Do
We link organizations to funding, technology, workspace and skilled support.
FCDE offers small grants through a competitive process that builds grassroots partners' proposal writing, budgeting, project design and evaluation skills. We also keep them up to date on grants offered by a range of donors and provide one-on-one proposal development support.
Regional Resource Centers serve as community hubs where local organizations gather for access to computers and internet, workspace and basic training in technology. They also receive skilled support from fellows and volunteers coming from a range of respected volunteer institutions.
Emergency Response
COVID-19 has had a tremendous impact on people living with HIV. The public transport suspension ordered by the government lockdown in Uganda severely impacted access to treatment. Through FCDE's Emergency Response Fund, Rwenzori Rural Health Services provided access to timely treatment and nutritional food supplements to 30 HIV+ women living in extremely remote areas. "It has been an exciting work making deliveries to our beneficiaries in the hard to reach areas. Thank you FCDE for enabling this process. It's heart feeling reaching out to people who are vulnerable and in need during this critical time."
– Patrick Irumba, Rwenzori Rural Health Services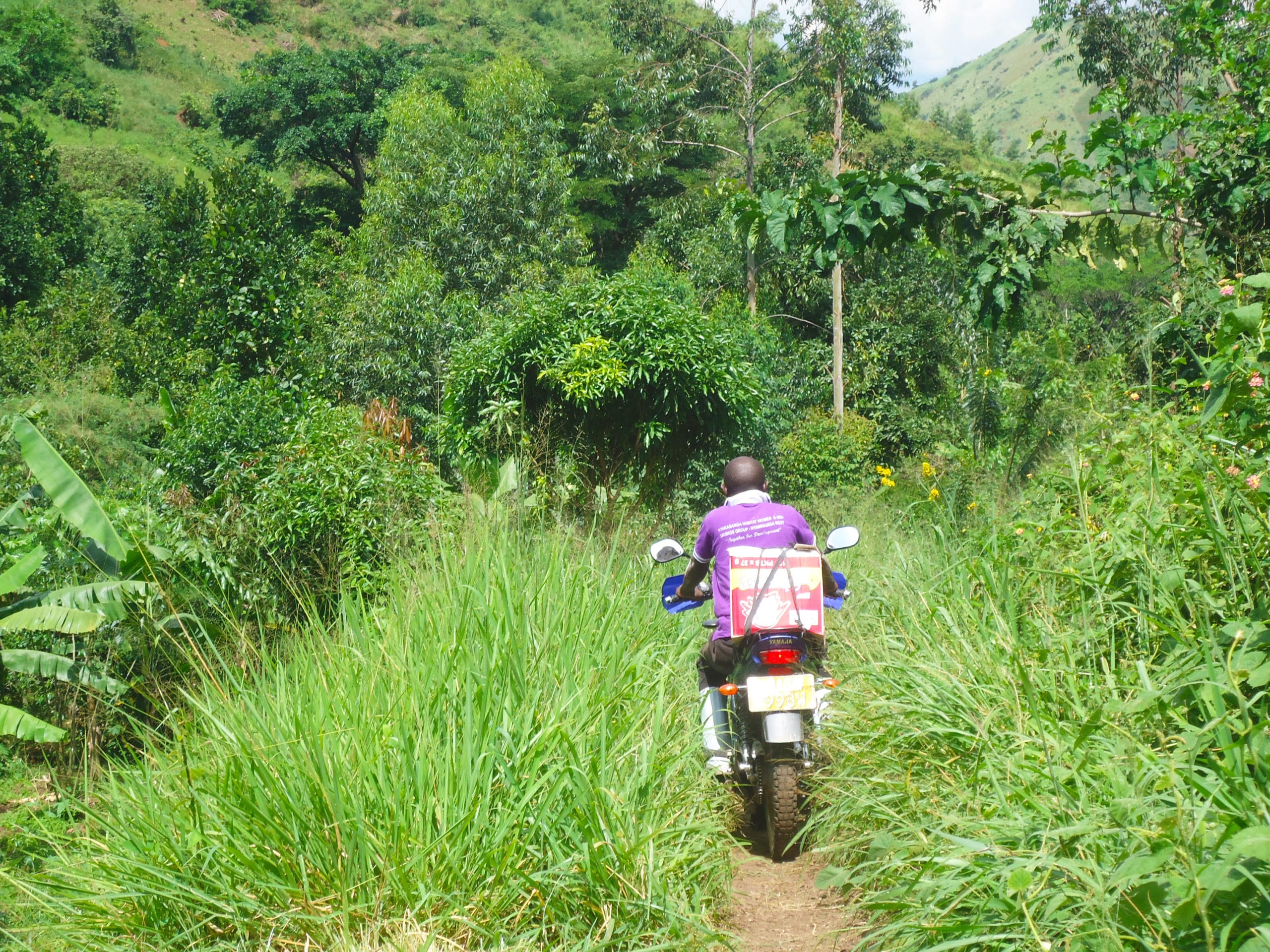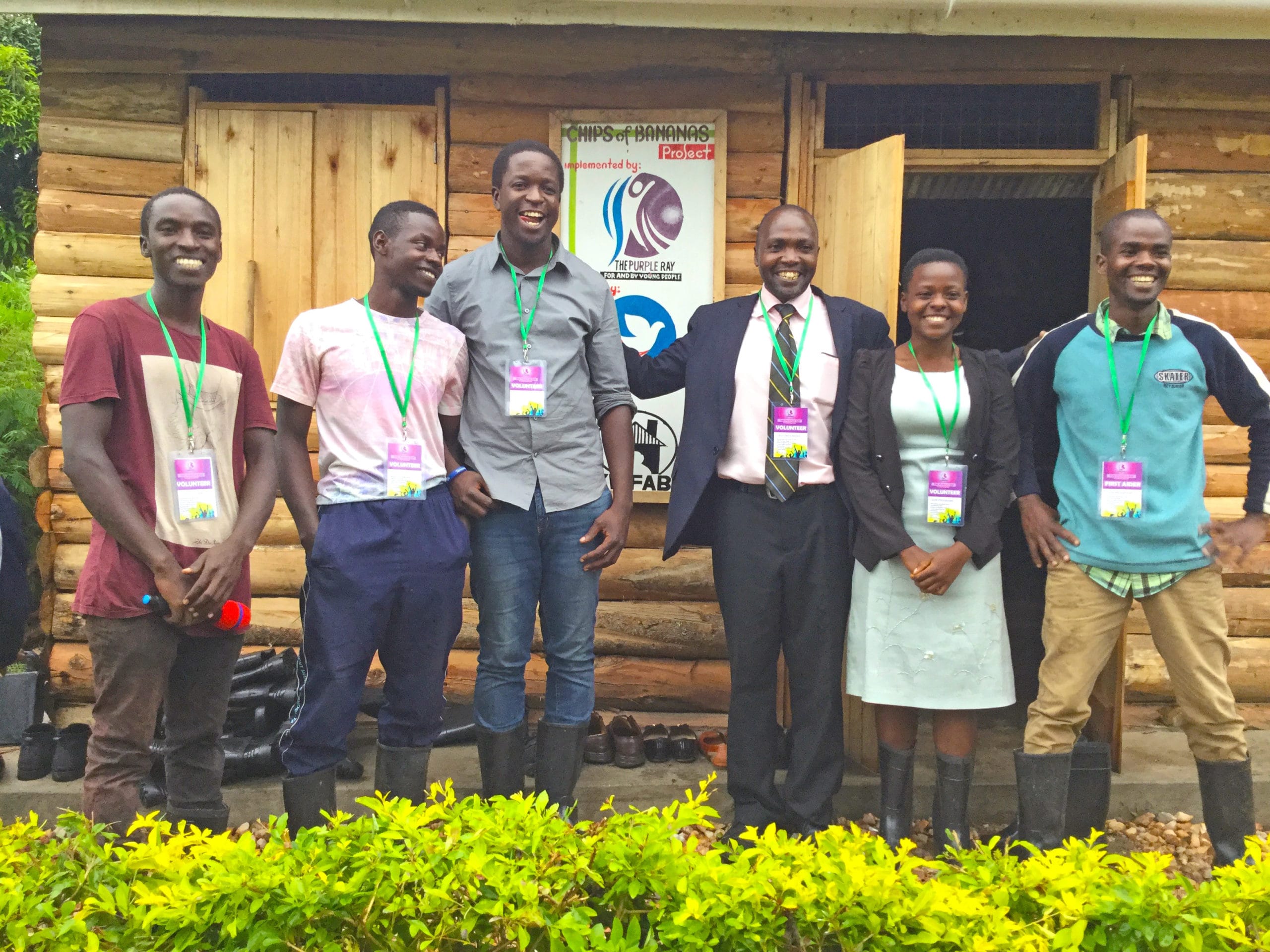 Support to Live HIV-Free
GRASSROOTS PARTNER: The Purple Ray
With technical assistance from FCDE, The Purple Ray was awarded a prestigious U.S. Embassy PEPFAR grant in 2020 that will empower at-risk young women and girls to live HIV-free lives. FCDE worked closely with The Purple Ray to navigate complex grant guidelines and craft a compelling, research-backed proposal. FCDE wrote a glowing recommendation letter on behalf of our partner, as did our former Peace Corps Volunteer, Judith Fleming. She stated that The Purple Ray "demonstrated skills in community engagement and youth empowerment and was one of our most active Rukungiri partners".
Capacity-Building Services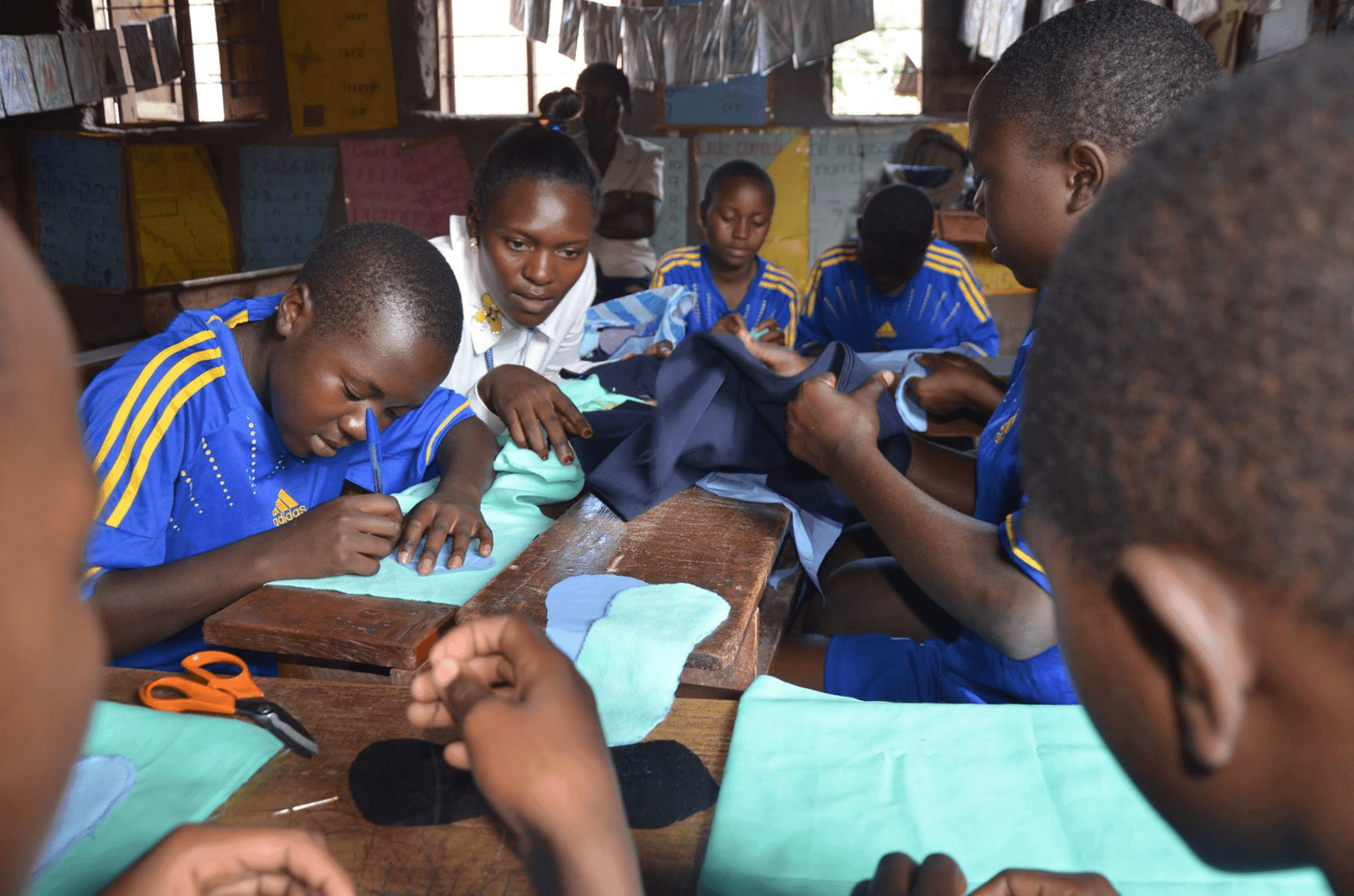 Build Skills & Knowledge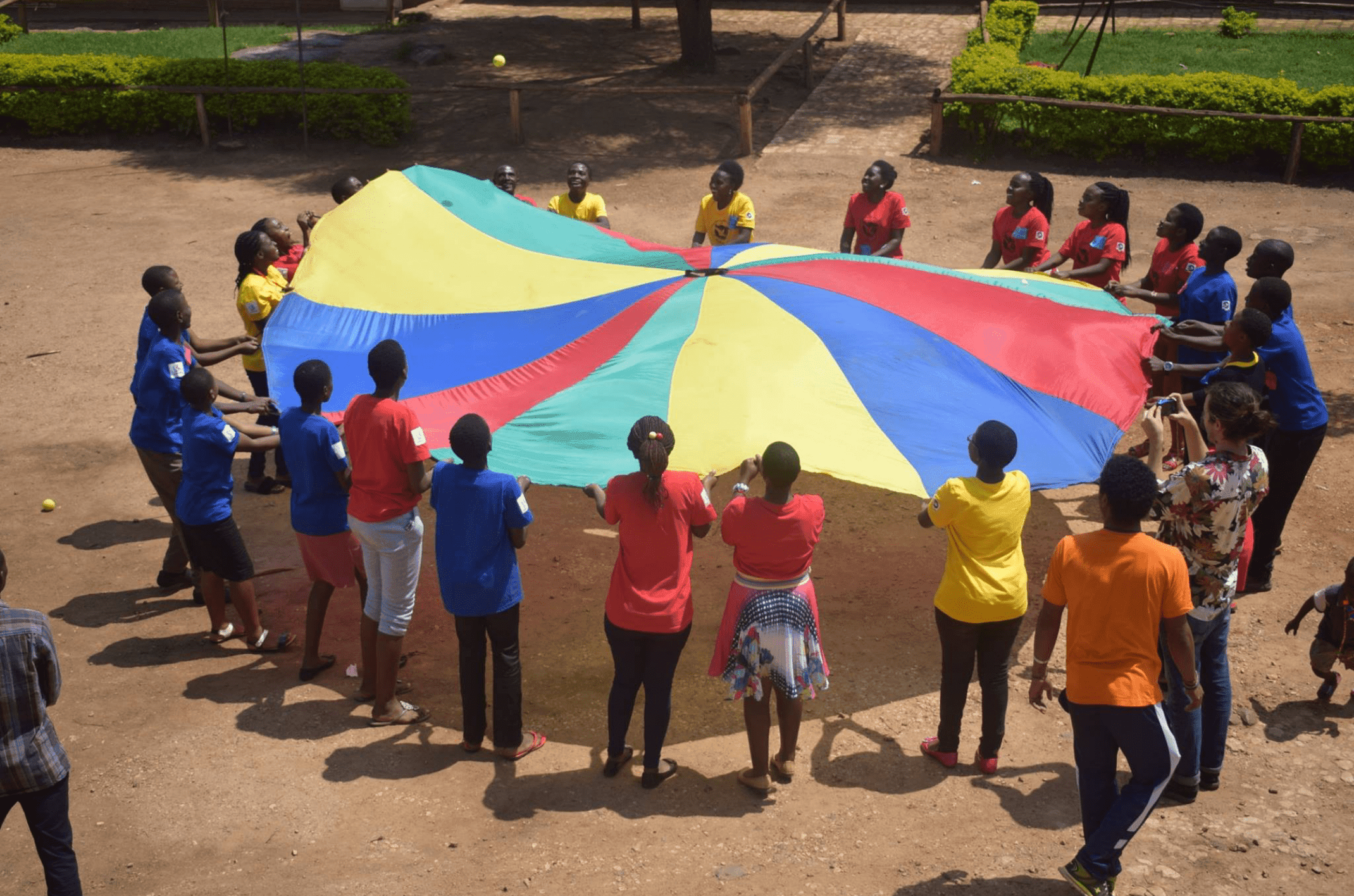 Create Connections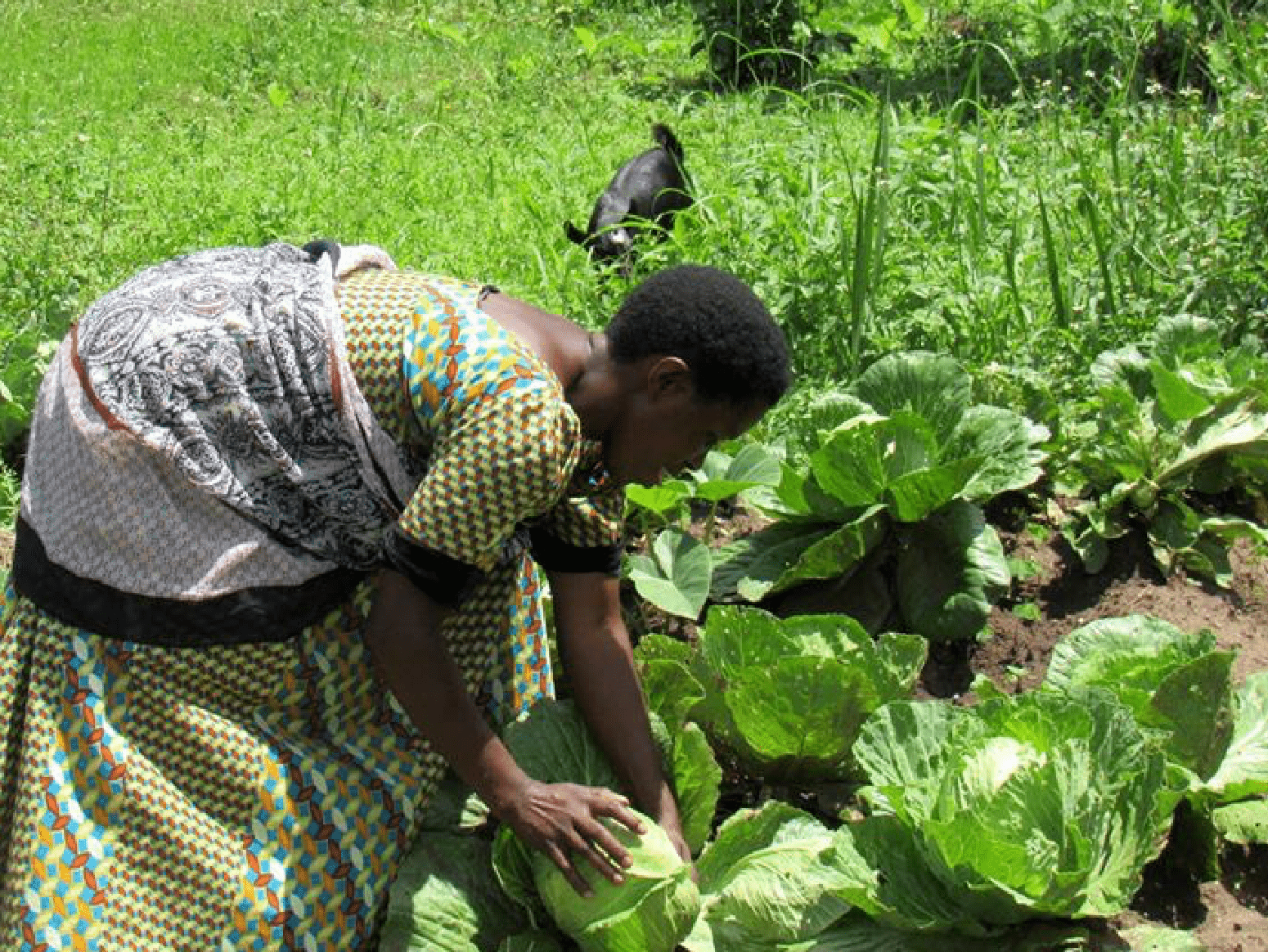 Grow Local Solutions
Subscribe
Stay up to date with FCDE! Fill out the form below to receive our latest newsletter and announcements.