Help Us Transform Lives
Your support gives local visionaries in rural Uganda and beyond tools and opportunities to help lift people out of poverty and build communities of promise and possibility.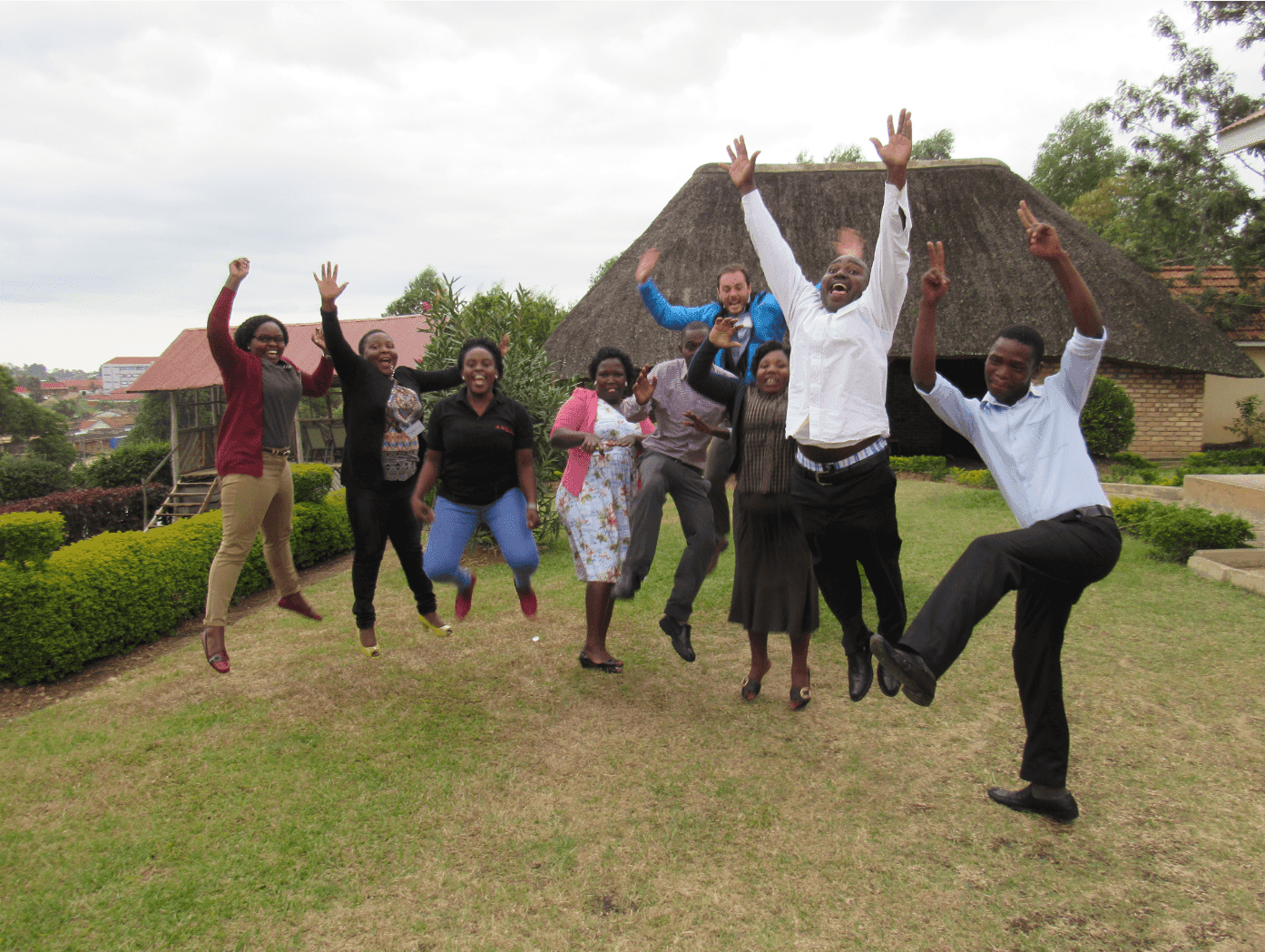 Support a Project
Through FCDE Small Grants, individuals, schools, service clubs and workplaces play a critical role providing grassroots organizations the resources they need to fund locally-driven projects. Using peer-to-peer fundraising, FCDE's inaugural Go the Distance event brought together staff and supporters in Uganda and the U.S. to fundraise by logging miles…and kilometers! Together, we covered more than 100 miles in a weekend, completing the distance between FCDE's two regional sites in Uganda. We raised over $5,000, which funds more than two grant projects.
Work With Us
Share Your Skills
FCDE's valued volunteers are a cornerstone of our community development approach. By volunteering your time and talent, you will engage in strategic and meaningful ways to help our grassroots partners change lives in their communities. Join us!
Our Volunteers and Fellows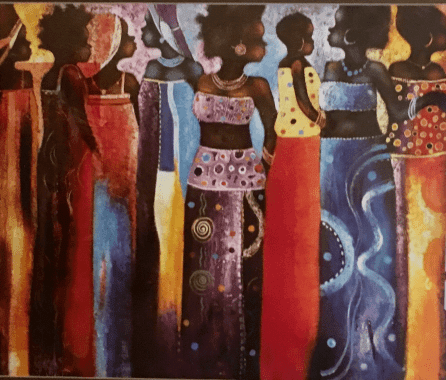 Virtual Volunteers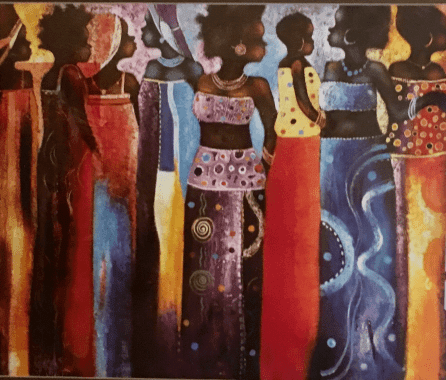 Virtual Volunteers
Virtual volunteers amp up the skills and productivity of our small but mighty team by providing talent outside of our wheelhouse. Catchafire and other partners help us recruit stellar volunteers. Some of our most successful virtual projects include graphic design for marketing materials, data analysis to support Monitoring and Evaluation, and assistance orchestrating our social media.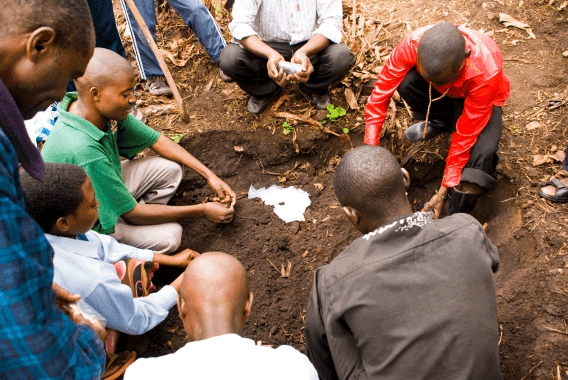 International Partners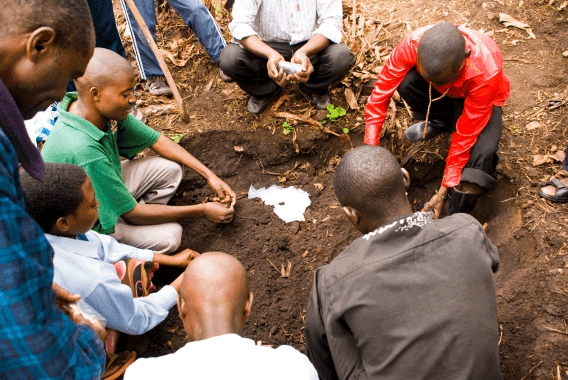 International Partners
Fellows and volunteers are an integral part of FCDE's dynamic team and infuse our work with a diversity of best practices and perspectives. We are honored to partner with prestigious international volunteer institutions and have hosted three Peace Corps Volunteers and six Global Health Corps Fellows. This year we are excited to welcome our first Princeton in Africa Fellow!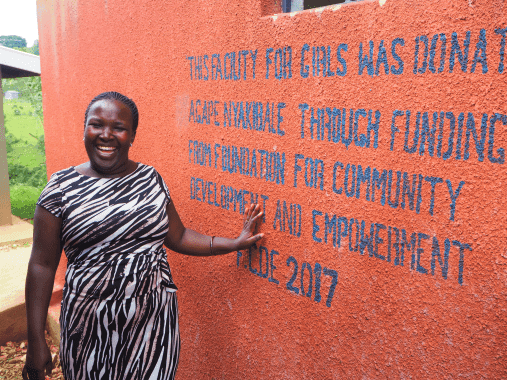 Student Interns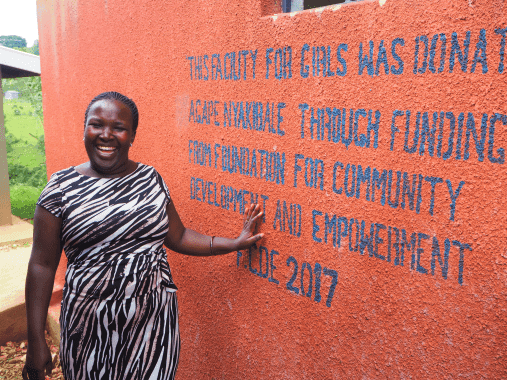 Student Interns
This summer FCDE welcomes nine student interns to support grassroots organizations in rural Uganda as part of its Cultural Connections program. Four students are from North Carolina's Fayetteville State University in the U.S. and five are from local Ugandan universities, including African Ark College of Management Sciences. Cultural Connections advances intercultural understanding between American students from Historically Black Colleges and Universities (HBCUs) and Ugandan university students through the shared experience of internships with rural Ugandan nonprofits. Through a six-week internship with FCDE grassroots partners, students engage in cross-cultural learning, community development and impact-driven projects that provide practical work experience on international teams. American interns work virtually due to the COVID-19 pandemic, and Ugandan interns work locally with host organizations while adhering to safety measures. Students are paired together on projects that provide valuable pro bono support to grassroots organizations as they engage in intercultural exploration and build bridges of understanding that create connection across cultures. 2021 placements are complete. FCDE is not currently accepting applications.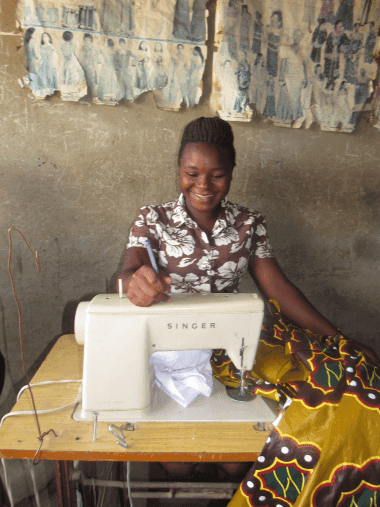 Community Volunteers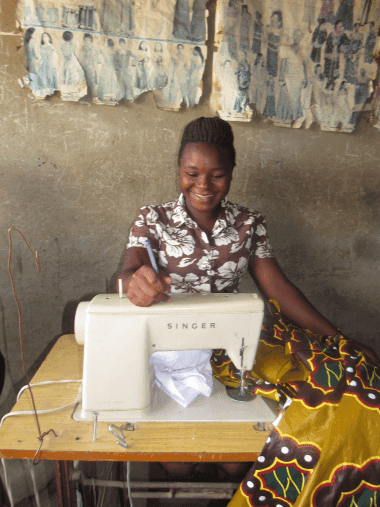 Community Volunteers
FCDE boasts a robust local volunteer program through which professionals gain hands-on, rural community development experience. As integrated members of our team, Community Program Volunteers are trained in organizational and community development methodology, as well as one-on-one coaching skills and workshop facilitation to effectively support our grassroots partners.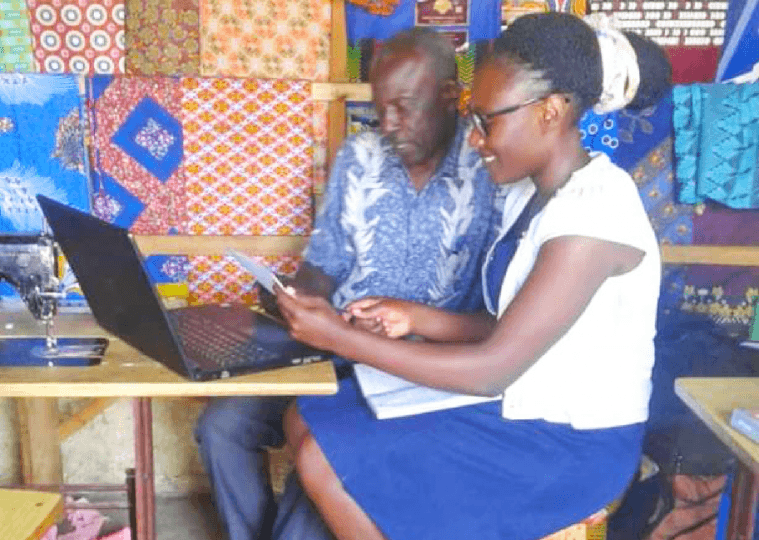 Improving Self, Others and Society
"Volunteering at FCDE has definitely changed my perspective of the world. I have learned (and I am still learning) so much about people, current community issues that affect their well-being and all the efforts that can be made to address them."
– Ameriah Gumoshabe, FCDE Rukungiri Community Program Volunteer
Subscribe
Stay up to date with FCDE! Fill out the form below to receive our latest newsletter and announcements.
Get in Touch
We'd love to hear from you! Fill out our contact form with your information and message, and we'll get back to you as soon as we can.