Our Impact
Grassroots partners since 2012
People directly impacted by our partnerships last year
Average increase in annual income after 2 years of partnership
Annual revenue raised by partners last year
Enabling Inclusive Education
GRASSROOTS PARTNER: Karambi Group of People with Disabilities (KaGPWD)
Every human being has the right to education and a right to a future where they can live a dignified life and enjoy the freedom to achieve their full potential. In support of these principles, FCDE awarded a grant to the Karambi Group of People with Disabilities (KaGPWD) to create a more inclusive and enabling school learning environment for children with disabilities. With FCDE funding, KaGPWD constructed ramps for children to access the classroom and created a disability rights awareness campaign in the community.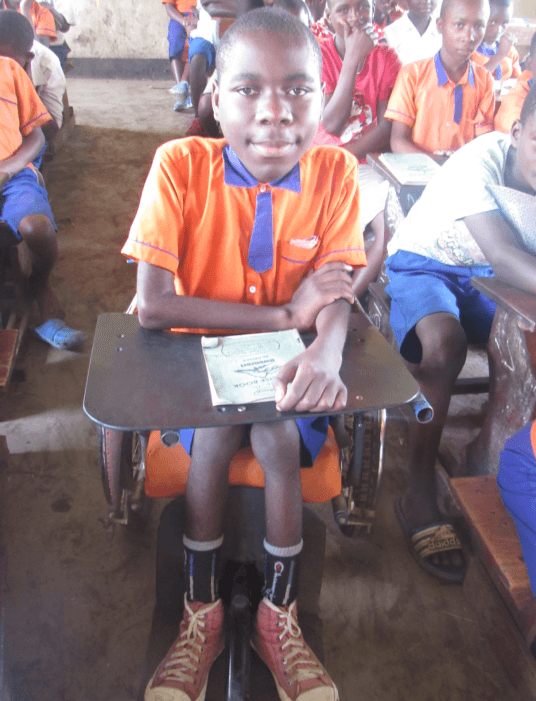 Grassroots Partners
Community development is most effective and sustainable when it is locally driven and locally supported. Over the last decade, FCDE has worked hand-in-hand with more than 50 grassroots organizations to strengthen performance and deepen impact through multi-year partnerships that shape communities and change lives.
Agriculture, Energy & Environment

Health

Livelihoods

Women's Empowerment

Youth & Education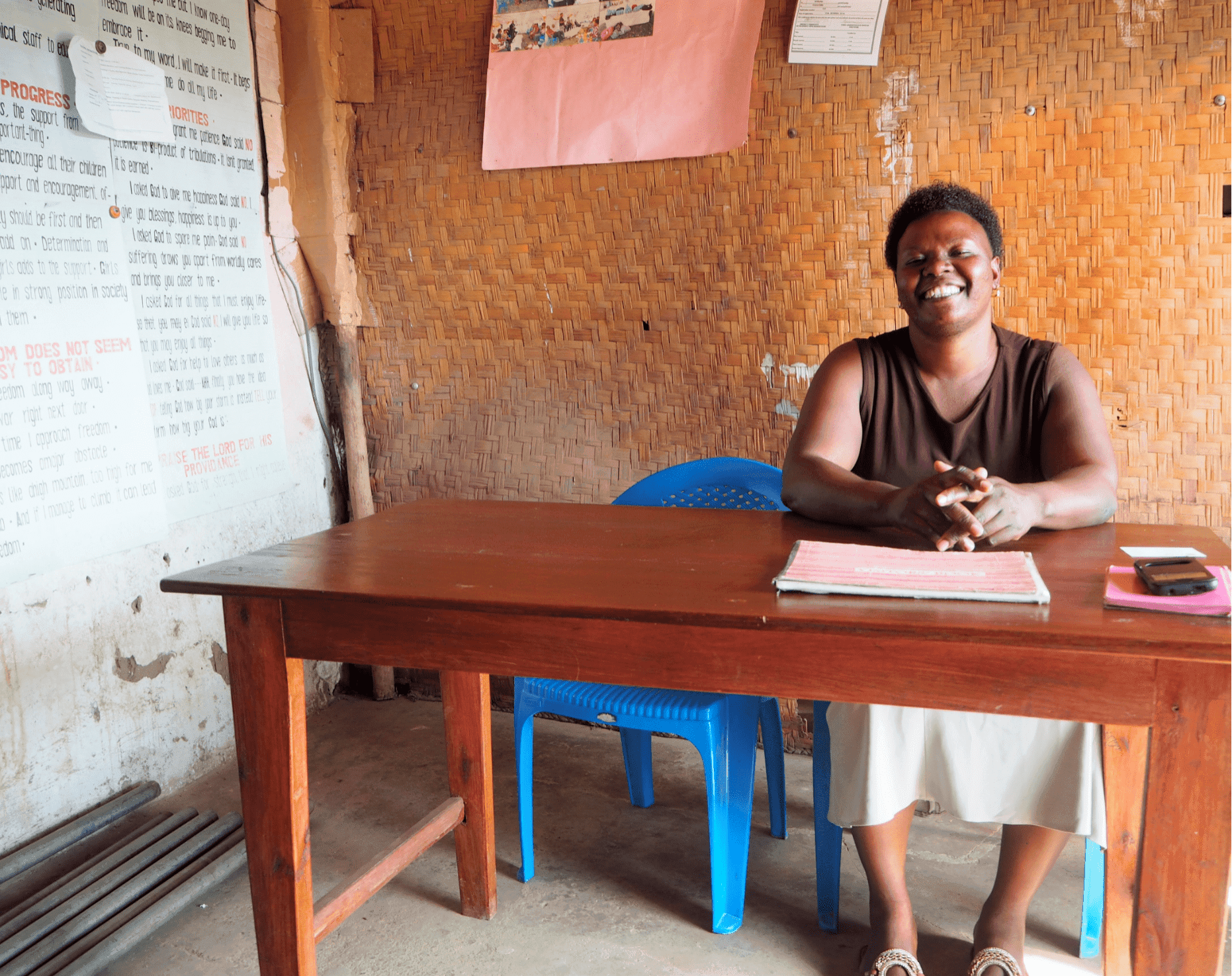 Graduated Impact
FCDE directly increases our partners' community impact by helping them build efficient and effective organizational systems, design programs that are responsive to community needs, and acquire resources and connections to improve and expand their work. Over time, their growth in human capital, revenue streams, partnerships, and the range of organizational structures and tools they develop for active use enables them to graduate from direct support and become FCDE Impact Partners. As equal partners in development, we identify key areas of collaboration that may include mentoring other organizations, increasing visibility, expanding strategic networks, and developing joint initiatives.
Reports & Research
Transparency is important to us. See how your generous support has helped us further our mission.
Help us power positive change!
Your investment gives local visionaries in Uganda the tools and opportunities to build communities of promise and possibility.